Excelerate Energy advances in Bahia LNG terminal lease
U.S.-based LNG specialist Excelerate Energy will deploy an LNG floating storage and regasification unit (FSRU) for service to Brazil's Bahia LNG terminal.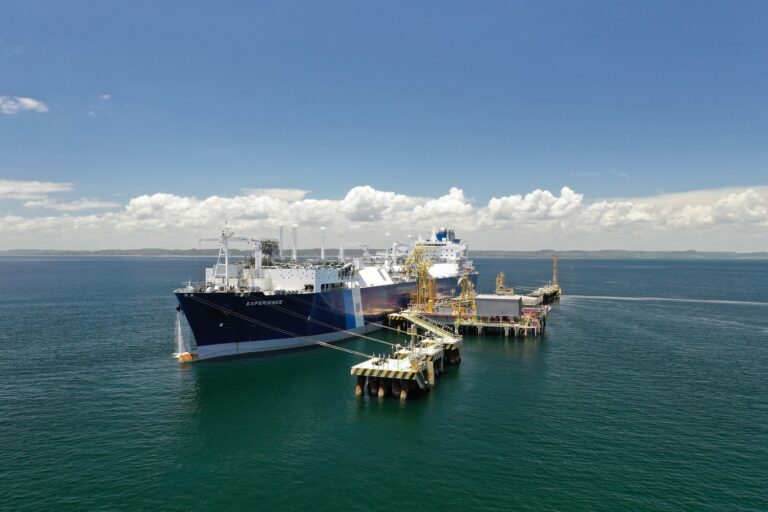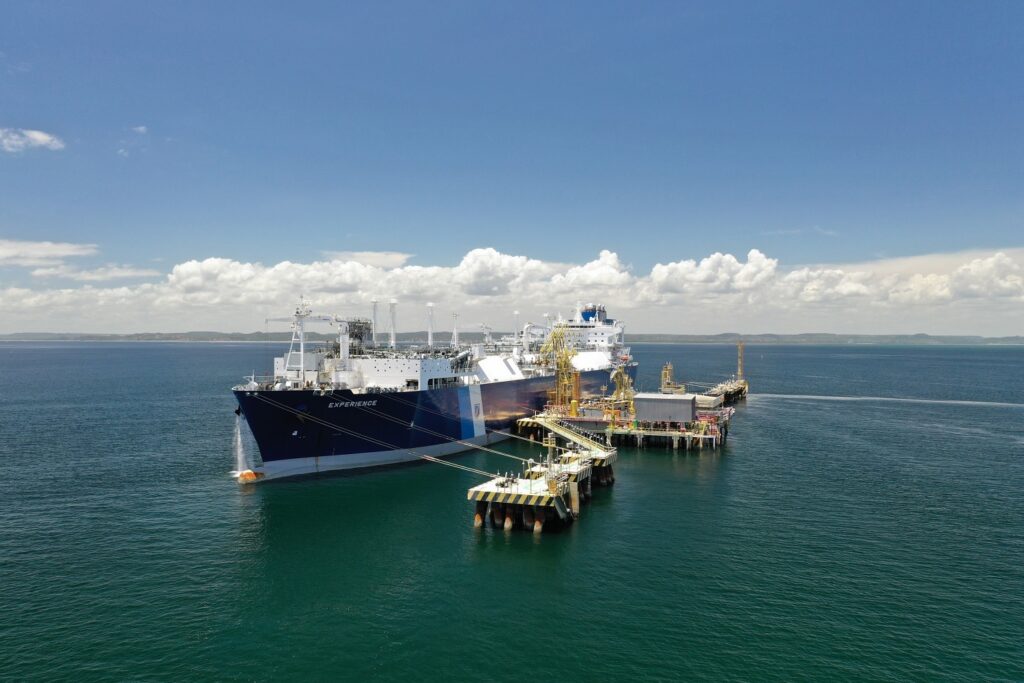 Excelerate Energy said it has concluded the negotiation stage of the tender process for the lease of the Bahia regasification terminal with Brazil's state-owned oil company Petrobras.
The U.S. company will start importing LNG and selling regasified natural gas to its Brazilian customers. Before that, the financial, legal, and certification stages need to be concluded. Also, Excelerate will obtain all necessary regulatory approvals.
Moreover, it will provide one of its existing FSRU for service at the regasification terminal.
To remind, Excelerate is developing and operating 13 LNG terminals worldwide.
It has been providing regasification services in Brazil since 2012. Namely, it operates at Petrobras' LNG terminals in Bahia, Guanabara Bay, and Pecém.
In September 2020, Excelerate's FSRU Experience broke an industry record for send-out capacity by reaching 1.06 billion cubic feet at the Guanabara Bay LNG terminal.