Exemption decision for German LNG Terminal approved by EU
The European Commission has approved the exemption decision for the German LNG Terminal, related to an annual capacity of 8 billion cubic metres.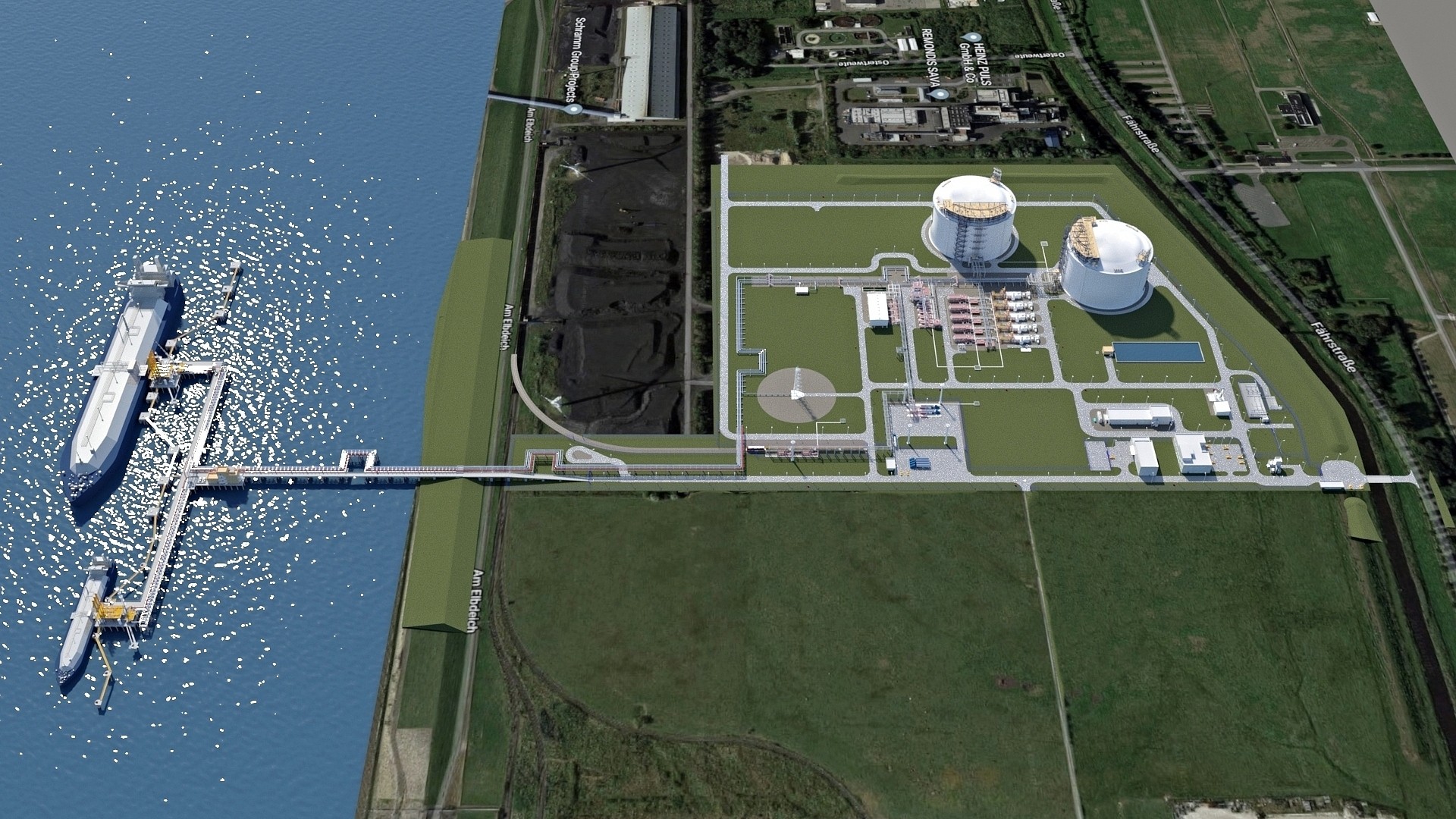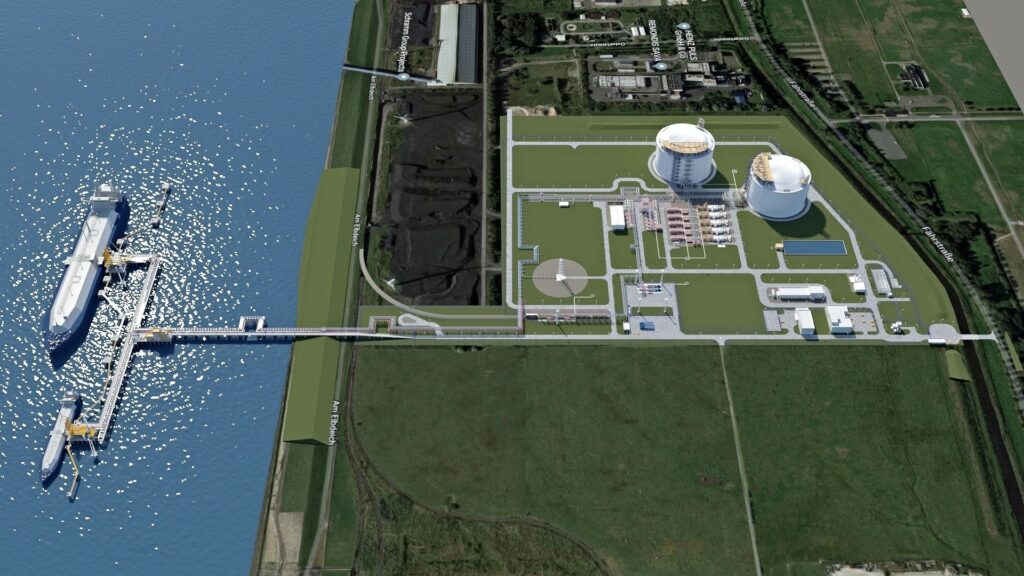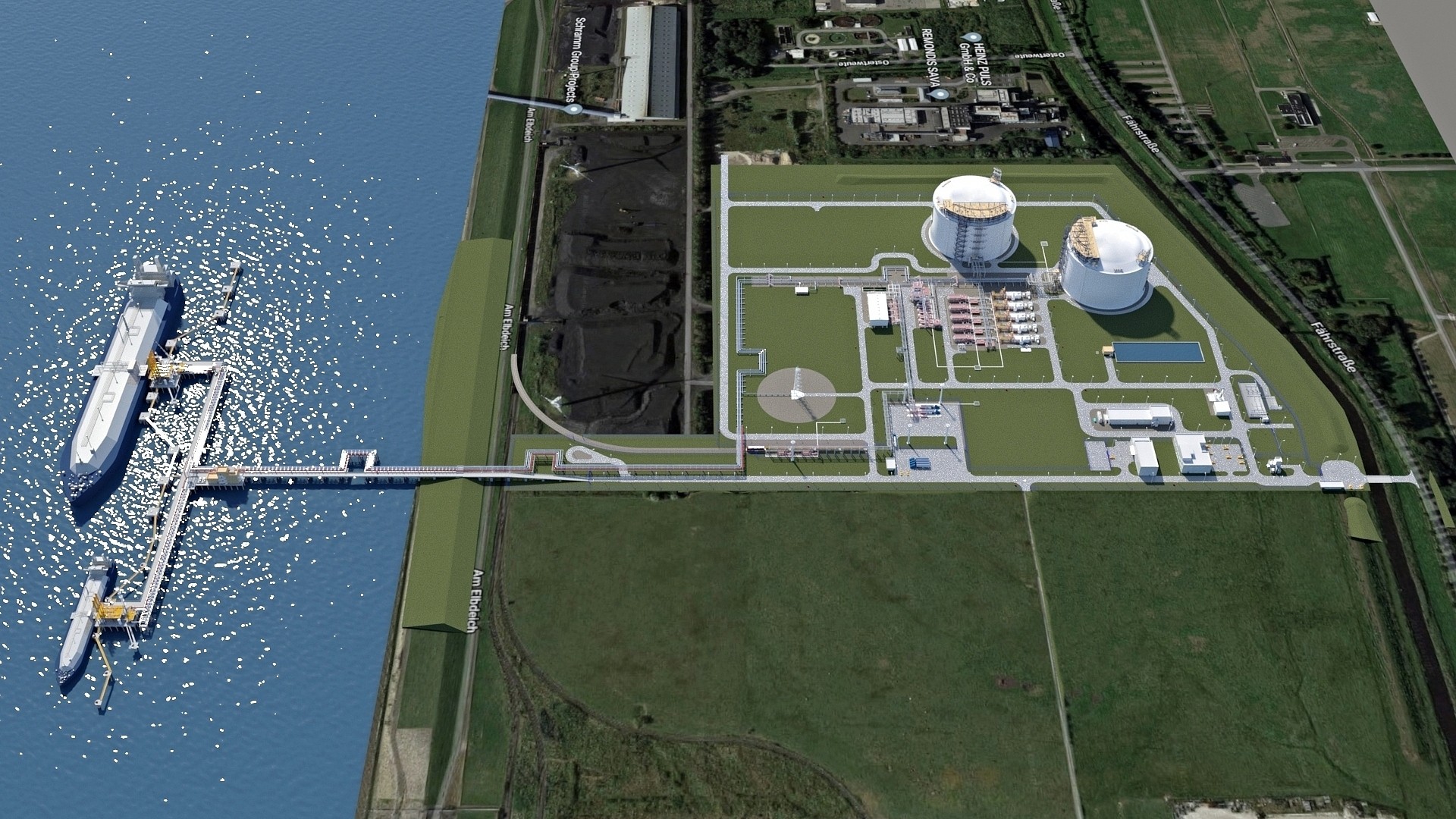 German LNG Terminal is the joint venture between Gasunie LNG, Vopak LNG and Oiltanking, planning to build and operate a LNG at the Brunsbüttel, Northern Germany.
The terminal is to contribute to the securing of LNG supply for the energy transition in Germany. With the possibility of green gases handling, the terminal is to play an important role in the energy supply of the future.
German LNG Terminal submitted the application for exemption from tariff and network access regulation back in July 2018. In December 2020, the company had been granted exemption from the German regulatory authority Bundesnetzagentur. However, this was subject to review by the EU Commission.
EU Commission's approval relates to the requested annual throughput capacity of 8 billion cubic metres per annum on a long-term basis from the date of the terminal's commercial launch.