Exposed power cable found at BritNed interconnector
An exposed power cable in free span has been detected at the BritNed interconnector between the UK and the Netherlands.
A recent survey has found a 17-meter long cable suspension that is up to two meters high on the BritNed interconnector HVDC cable.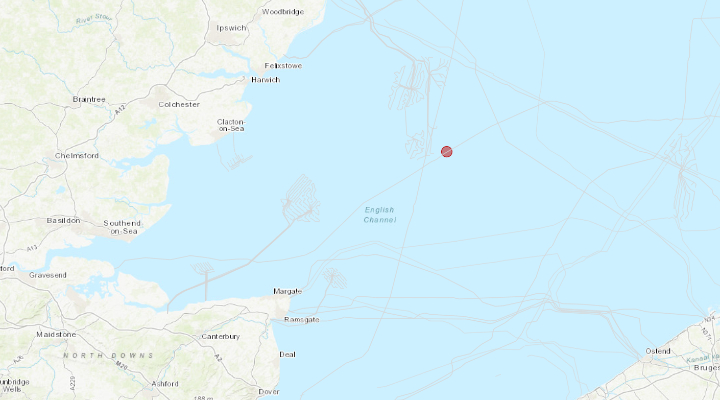 At its maximum height, the suspension is in the order of 1.5 – 2 meters clear of the seabed.
According to KIS-ORCA, this poses a risk of entrapment of trawling gear and BritNed is actively looking at remedial options.
Commissioned in 2011, the 260-kilometer BritNed is a joint project between transmission system operators TenneT and National Grid.
The interconnector went out of service in December last year due to a cable fault.
In March this year, it was reported that the 1 GW interconnector was out again, shortly after cabling firm NKT completed the repair operations.
Following the faults, two cable repairs were completed at the project in June.