Ezion, TSC creating 'world's largest' liftboat owner
Ezion and TSC Group have entered into a joint venture agreement with the aim to "to become the world's largest owner and operator of Liftboats."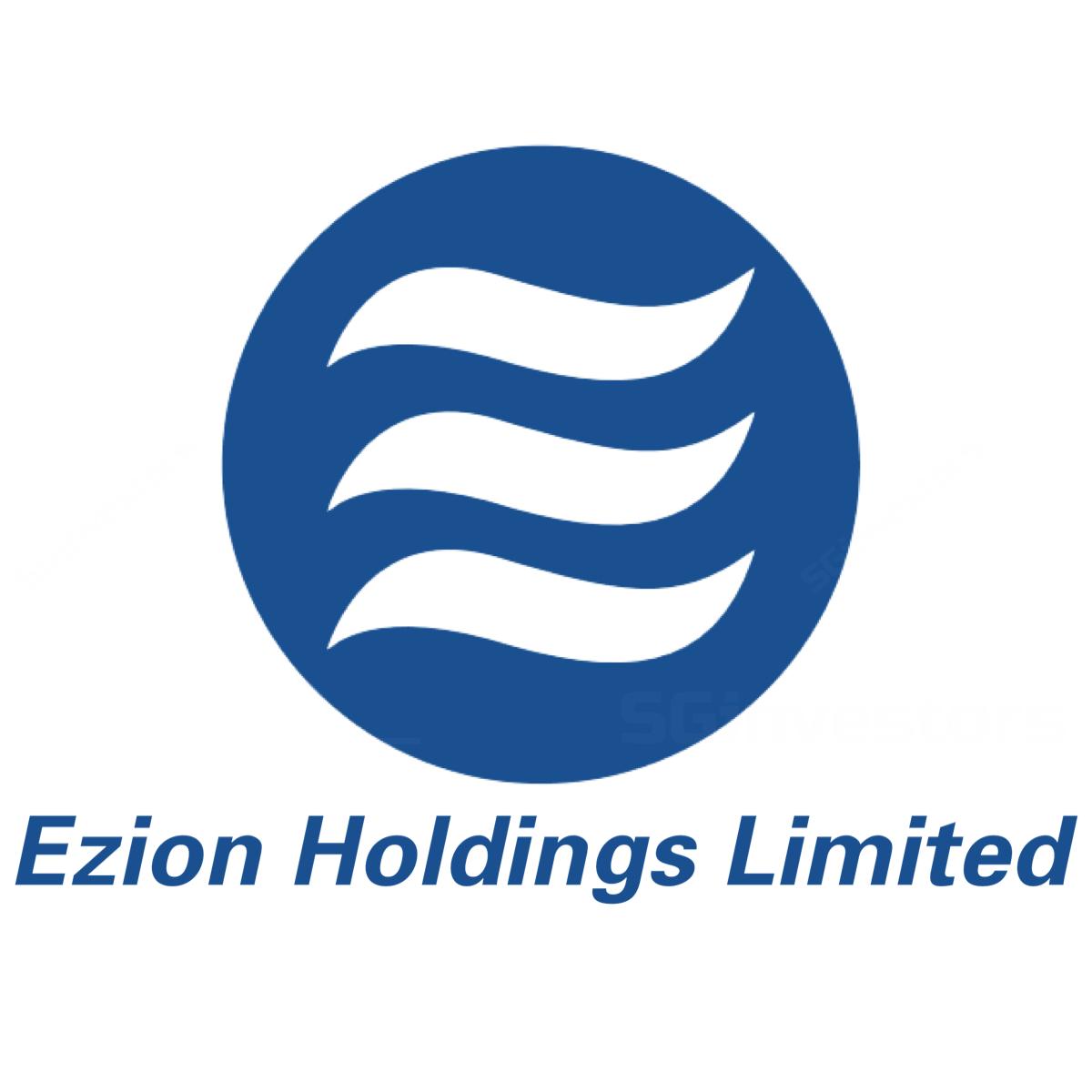 Singapore's Ezion on Wednesday said its subsidiary Teras Investments would form the JV with TSC's subsidiary Alliance Offshore to cooperate in the ownership and operations of Liftboats, with the aim to become the world's largest owner and operator of Liftboats.
Pursuant to the JV agreement, a joint venture company known as Renergy Offshore Pte. Ltd. has established in Singapore.
Renergy Offshore currently has an issued and paid-up capital of SGD100.00 with the intention to increase to approximately US$4,000,000, whereby TSC and Ezion 51% and 49% equity stake in the JV Co respectively.
Accordingly, the JV Co is now an indirect associated company of Ezion.
TSC will provide necessary assistance to the JV Co to obtain the capital required for the acquisition of new liftboats and working capital. Ezion will assist the JV Co in the marketing and operations of the Liftboats, Ezion said.
TSC is approximately 52% indirectly-owned by China Merchants & Great Wall Ocean Strategy & Technology Fund (L.P.)