Fairfield Geo to Acquire OBN Data in Gulf of Mexico
Fairfield Geotechnologies has been awarded a contract by BHP to acquire ocean bottom node (OBN) seismic data in the Alaminos Canyon and East Breaks areas of the Western Gulf of Mexico.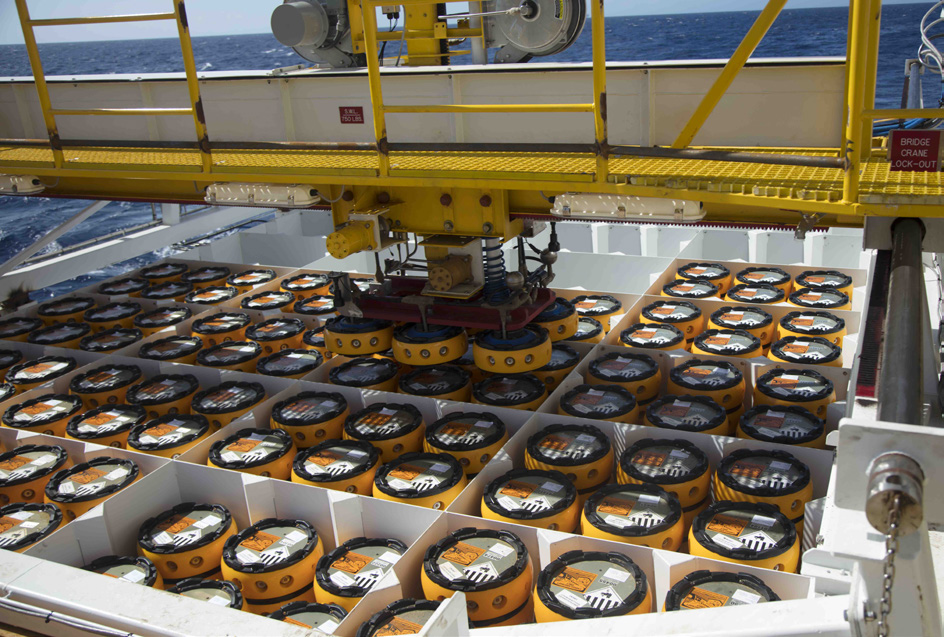 The data will be acquired over the 1,004 sq. miles area, the company informed.
The survey, located in water depths ranging from 2,500 to 7,250 ft., will employ two seismic source vessels and Fairfield Geotechnologies' newest ocean bottom node technology, ZXPLR.
"We are very pleased that BHP has chosen Fairfield Geotechnologies and ZXPLR for this challenging new project. It's exciting to have an operator on-board to challenge traditional acquisition designs and try new, innovative acquisition techniques," said Charles Davison, president and CEO of Fairfield Geotechnologies. "There's no doubt that OBN technology is the best solution to meet BHP's imaging requirements and our ZXPLR and acquisition team have a proven track record of safe, efficient and reliable project execution."