FincoEnergies to supply bio-methanol to Port of Amsterdam
Dutch sustainable energy solutions provider FincoEnergies has received a permit to supply bio-methanol within the Amsterdam port area.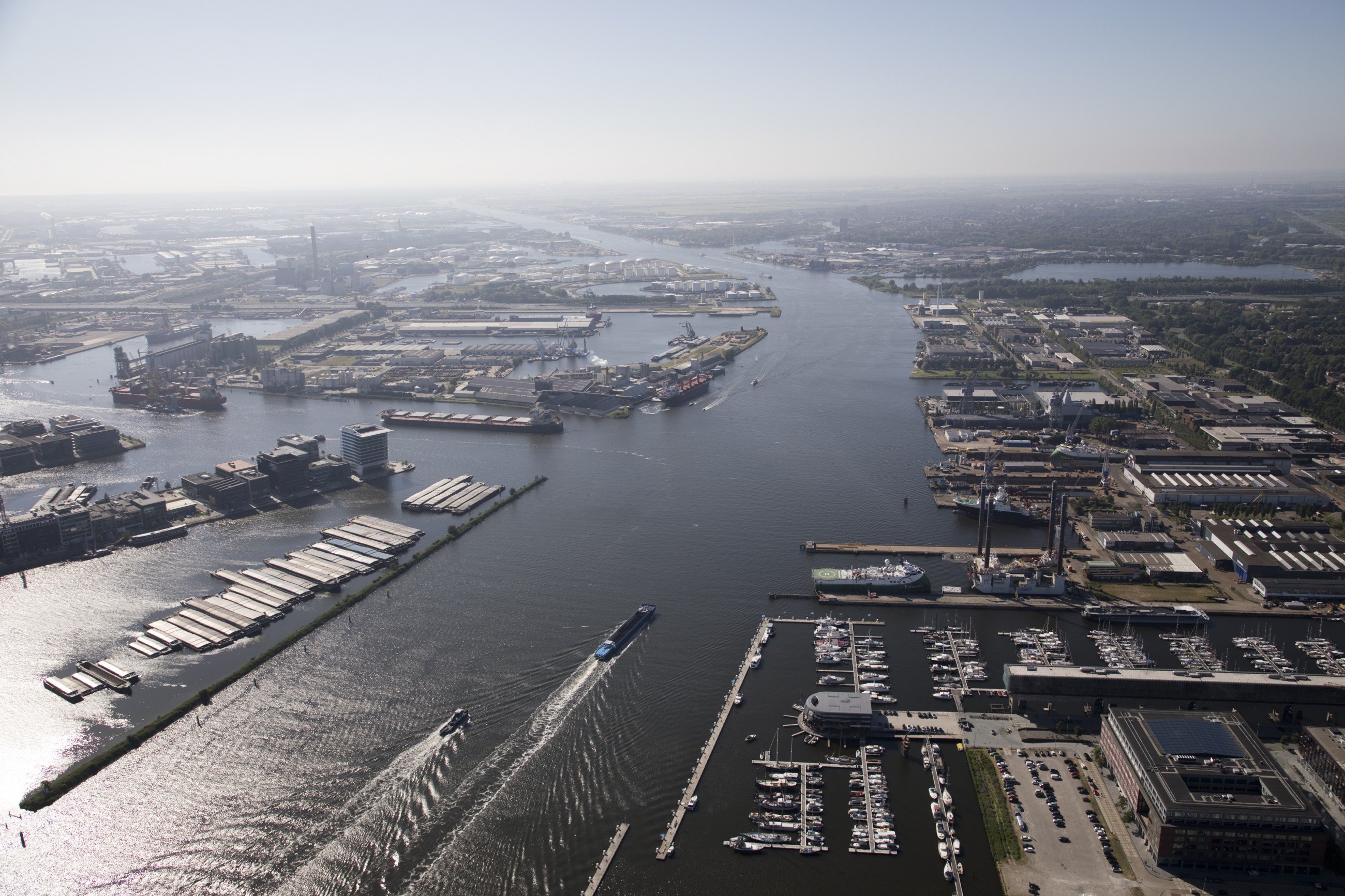 In recent months, FincoEnergies had to adopt the entire supply chain to offer the fuel. The Port of Rotterdam and the Port of Amsterdam have conducted a safety audit, after which a license to supply bio-methanol to the company was granted.
According to the Dutch supplier, a certified CO2 reduction of no less than 92.4% can be achieved with bio-methanol compared to conventional fossil fuels. FincoEnergies will offer bio-methanol under the GoodFuels brand.
The company emphasized that bio-methanol a renewable and sustainable fuel, is an important step forward in reducing the environmental footprint of the maritime sector. Through this initiative, FincoEnergies and the Port of Amsterdam aim to contribute to the global effort to counter the adverse effects of climate change.
"We congratulate FincoEnergies with this important new step in their mission to help customers in their energy transition," said Roon van Maanen, Director Energy & Circular Industry at Port of Amsterdam.
"Being able to offer bio-methanol in the Amsterdam port area is in line with Port of Amsterdam's vision to be a forerunner in the energy transition. Thanks to our partnership with FincoEnergies, we are once again closer to a greener port and a strong, resilient maritime industry."

"FincoEnergies is constantly looking for various sustainable energy carriers that can be used on land and water. Everything is aimed at supporting customers as optimally as possible in achieving their sustainability goals," stated Daan Faber, Project Manager Business Innovation.
"We see bio-methanol as an effective and scalable way to reduce emissions in the maritime sector as soon as possible. It is valuable to see that our partners share this vision. Thanks to the great collaboration with Port of Amsterdam, we can now start supplying this sustainable fuel."
In the future, FincoEnergies and Port of Amsterdam aim to expand the use of bio-methanol within the maritime industry. Through collaborations with shipowners, operators and other ports, they want to increase the availability and use of this sustainable biofuel. 
To remind, Dutch supplier of low and zero-carbon fuels Titan plans to build a liquified biomethane (LBM, also known as bio-LNG) production plant at the Port of Amsterdam which is set to become the largest bio-LNG plant in the world.