First Vessel from E.R. Capital Holding Joins Star Bulk
Greece-based shipping firm Star Bulk Carriers has expanded its fleet with a secondhand dry bulk vessel, the ER Brighton.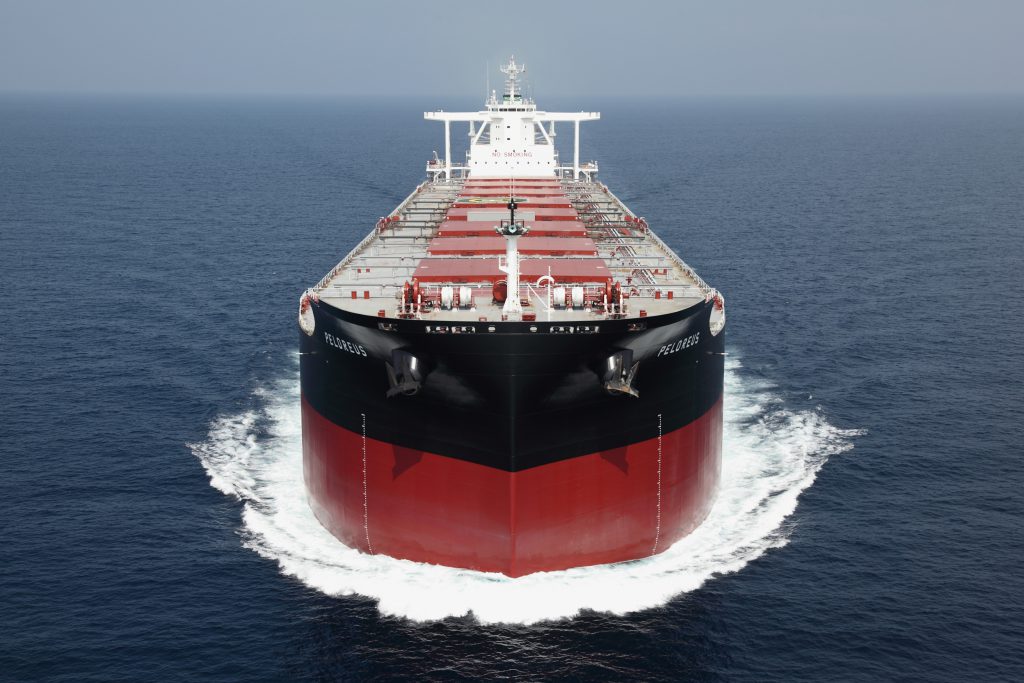 Renamed to STAR BRIGHT, the unit is the first of three firm bulkers purchased from Germany's Erck Rickmers (E.R.) Capital Holding.
It was acquired for a combination of cash and shares. Following this delivery, the company has 92,355,927 common shares issued and outstanding.
Under the deal signed with E.R. Capital Holdings in late August, Star Bulk agreed to acquire up to seven dry bulk carriers from the German owner. The three firm operating dry bulk vessels would join their new owner within 2018, while four optional operating dry bulk vessels would be added in 2019.
Star Bulk earlier informed that the vessels in question are ER Bourgogne, ER Brandenburg, ER Brighton, ER America, ER Bayonne, ER Borneo and ER Buenos Aires, all of them constructed in 2010.