Five-year drilling deal in UK for oilfield services provider
Oilfield services provider Archer has secured a long-term platform drilling contract in the UK with an undisclosed operator. This deal has an estimated value of $50 million over the firm contract period.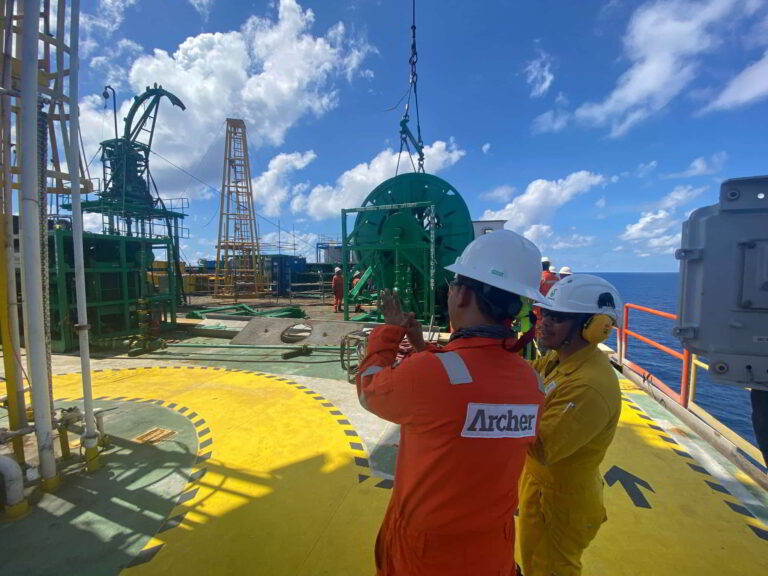 Archer disclosed on Thursday that it had secured a five-year contract for the provision of platform drilling operations and maintenance services on seven installations with an unnamed operator in the UK.
Kenny Dey, VP Platform Drilling Archer, remarked: "We are extremely proud that following a competitive tender exercise our client has elected to continue their contract relationship with Archer."
According to the oilfield services provider, the new contract will start on 1 November 2022, in direct continuation of the current contract and contains options for an additional four years. This deal covers platform drilling operations and maintenance services, intervention support activities, well services, facilities engineering support and equipment rental.
"This long-term commitment reflects our client's confidence in our ability to maintain safe operations whilst delivering improvements to both the drilling facilities and to the platform drilling and well intervention operations on their assets, whilst endorsing our employees' hard work and dedication in the support of these assets over the past seven years," added Dey.
Archer has been supporting this operator's assets since 2015 and the last extension was secured in 2020. However, no further information about the operator or its assets was revealed at that time.
When it comes to Archer's recent activities, it is worth noting that the firm was one of three companies, which managed to win extensions of existing contracts with Equinor in February 2022.
Thanks to this two-year contract extension for platform drilling services, over $562 million in the estimated backlog was added to the company for 12 of Equinor's platforms in the North Sea.