Flex LNG posts profit jump
Flex LNG, a pure-play LNG carrier company, reported a significant jump in its quarterly profit on Wednesday.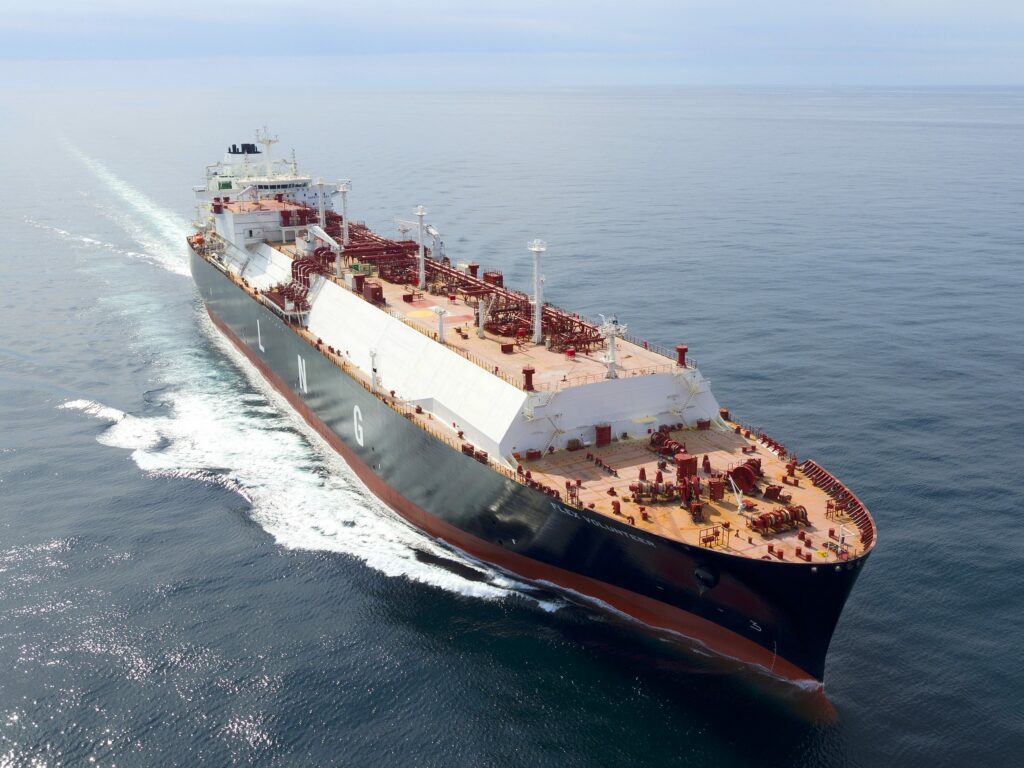 The company noted its profit for the fourth quarter of last year hit $25.8 million, up from $3.8 million reported in the quarter prior.
Revenues for the period amounted to $67.4 million, up from $33.1 million during the third quarter of last year.
The average Time Charter Equivalent (TCE) hit $73.712/day during the period under review. This compares to $46.569/day during the previous quarter.
Commenting on the results, the company's CEO, Øystein Kalleklev, said, "During the last quarter of 2020 and into 2021, the LNG market improved markedly driven by strong demand from Asia due to a combination o cold weather and economic recovery, which resulted in a shortage of both LNG and ships to transport it".
He added that LNG prices, which hit synchronized lows following the Covid-19 pandemic, rebounded with an 18 times price increase of Asian LNG from the low in April 2020 to the highs in January 2021
"With the pull from Asia and a relative cold start to 2021 in Northern Europe, gas inventories in Europe, which hit tank tops in the autumn, have been depleted. This has firmed up future gas prices, as restocking will be required during spring and summer months," Kalleklev said.
He does not expect a repeat of US cargo cancellations due to the restocking demand. Kalleklev also noted that LNG exports are expected to show a steady growth during the year.
"We have also been able to book 87 per cent of the first quarter at healthy rates and we, therefore, expect our revenues to grow from $67 million in the fourth quarter of 2020 to between $80 and $90 million in the first quarter of 2021", he said.
To remind, in October 2020, the company took delivery of its tent newbuilding LNG carrier, Flex Amber, which was constructed at Hyundai Samho Heavy Industries (HSHI) in South Korea.
In January 2021, the company took delivery of its eleventh and twelfth newbuilding LNG carriers, Flex Freedom and Flex Volunteer, which were constructed in South Korea at Daewoo Shipbuilding and Marine
Engineering (DSME) and HSHI, respectively.
Both vessels immediately commenced short-term charters.
Following the delivery of the two newbuildings in January 2021, the company has twelve vessels on the water, with one additional newbuilding scheduled for delivery in the second quarter of 2021.