Floating solar start-up goes after seed money
French start-up HelioRec has opened a seed funding round, whose proceeds will be used to further advance its floating solar technology and business.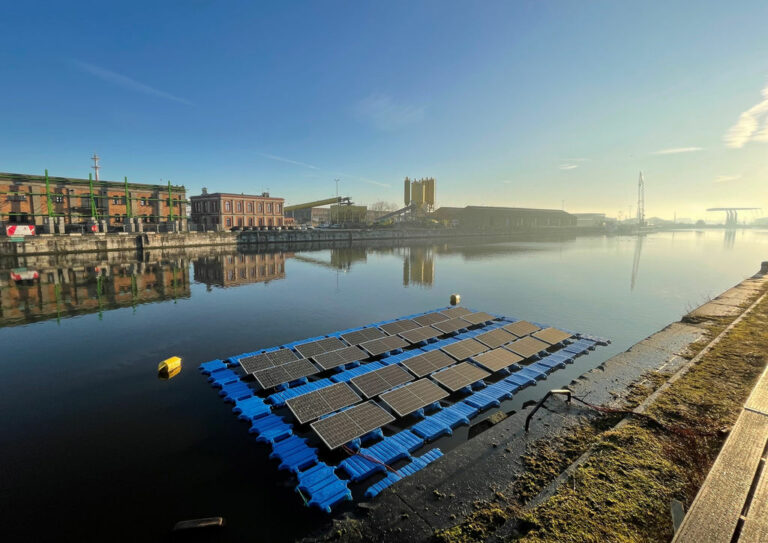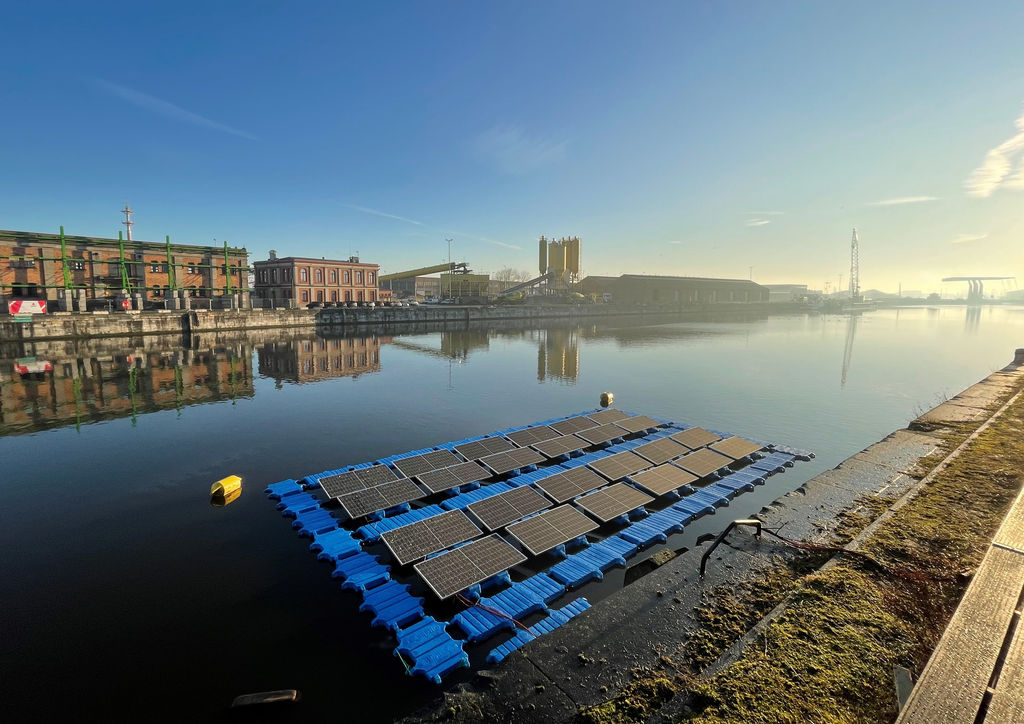 The seed round, targeting an undisclosed amount, will support HelioRec's team in achieving its next milestone – proving the company's floating solar technology at scale.
According to HelioRec, the collected funding from the round will be mainly used for the expansion of the manufacturing line, product certification and intellectual property protection.
Also, part of the funding will be directed towards the development of software as a service (SaaS) capabilities, as well as for marketing and sales.
Polina Vasilenko, founder and CEO, said: "HelioRec is looking for strategic and cleantech-oriented investors who can support us with the technology and commercial development toward clean and affordable energy for near-shore locations where half of the population lives."
HelioRec has developed a floating solar system, whose compact design makes it easy to transport and set up. It is also accompanied with machine learning system that helps to improve efficiency in power generation operations and maintenance efforts, according to the company.
Early in 2022, HelioRec installed a 10kW floating solar pilot plant in the Port of Oostende in Belgium, in collaboration with Greenpipe International, as part of the EU-funded DUAL Ports initiative.
The aim of the pilot project is to improve the possibility of producing renewable energy via floating solar panels using recycled plastic waste to build the floaters, therefore contributing to circular economy movement.
Also, the main parameters of the power plant will be assessed during the project, including its survivability in sea conditions, along with system's stability and its energy production.
---
Follow Offshore Energy – Marine Energy
---