Fluxys, OQGN to work on hydrogen and CO2 infrastructure projects in Oman
Belgium's energy infrastructure company Fluxys and Omani state-owned transmission system operator OQ Gas Networks (OQGN) have signed a memorandum of understanding (MoU) to jointly explore strategic cooperation in the development of hydrogen and CO2 infrastructure projects in Oman.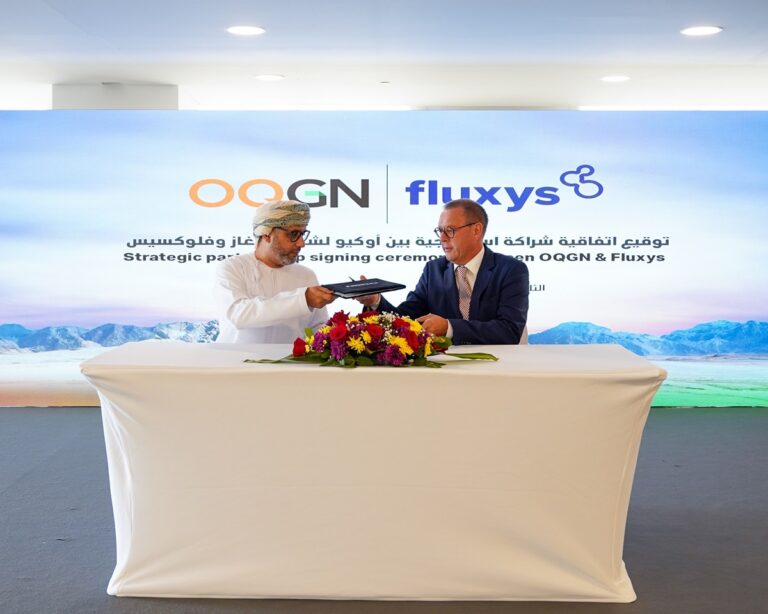 The signing took place on October 24, 2023, which was also the day of the first listing of the OQGN shares at the Muscat Stock Exchange in Oman.
To remind, Fluxys acquired a 4.9% stake in OQGN as an anchor investor as part of the stock market introduction of OQGN.
According to Fluxys, both companies are frontrunners in decarbonization projects and they share the same key strategic focus on accelerating the energy transition.
OQGN is dedicated to the development of renewable energy and decarbonization infrastructure in Oman, supporting the country to swiftly become a renewable hydrogen export hub, while Fluxys is committed to connecting new low-carbon energy sources into Europe, Fluxys highlighted.
Fluxys and OQGN first announced the strengthening of their partnership back in September 2023.
At the time, commenting on the investment in OQGN, Talal Al Awfi, CEO of OQ Group and Chairman of OQGN, said the investment creates a natural partnership between the two businesses as they both seek to support the global energy transition and Oman's 'Vision 2040.'