Following Crane Collapse, Evergreen Boxship to Depart Vancouver
A container vessel which struck a gantry crane last week while docking in Vancouver, Canada, is expected to leave the port on February 7, 2019.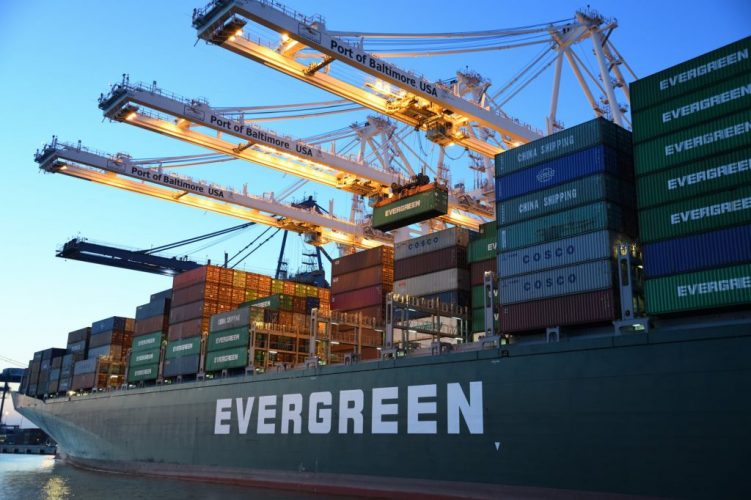 On January 28, the crane collapsed onto the 7,024 TEU Ever Summit at GCT Vanterm container terminal. The boom of the crane rested on container cargo.
An exclusion zone was set up and ship operations were halted while the scene was managed. There were no injuries reported.
"Operations recovery work at GCT Vanterm in the Port of Vancouver is now complete. The impacted ship-to-shore crane boom was removed from the vessel," a spokesperson of GCT Global Container Terminals told World Maritime News.
"Subsequently, the ship was relocated to the appropriate position on the berth and is currently being worked on, with a focus on removing damaged Vancouver-destined containers," the spokesperson added.
As informed, full vessel operations started by the 16:30 PST shift yesterday afternoon.
The vessel discharge is planned to be completed by Thursday morning, allowing it to depart for the next port-of-call. According to data provided by VesselsValue's, Ever Summit's next port of call is the US Port of Tacoma.
The Post-Panamax boxship was built in Japan in 2007 and is owned by Taiwanese shipping company Evergreen Marine Corp.