FORCE welcomes multi-sensor platform for in-stream tidal energy monitoring
A multi-sensor platform developed by DP Energy to track environmental effects of in-stream tidal turbines has been deployed in the Minas Passage in Canada's Bay of Fundy.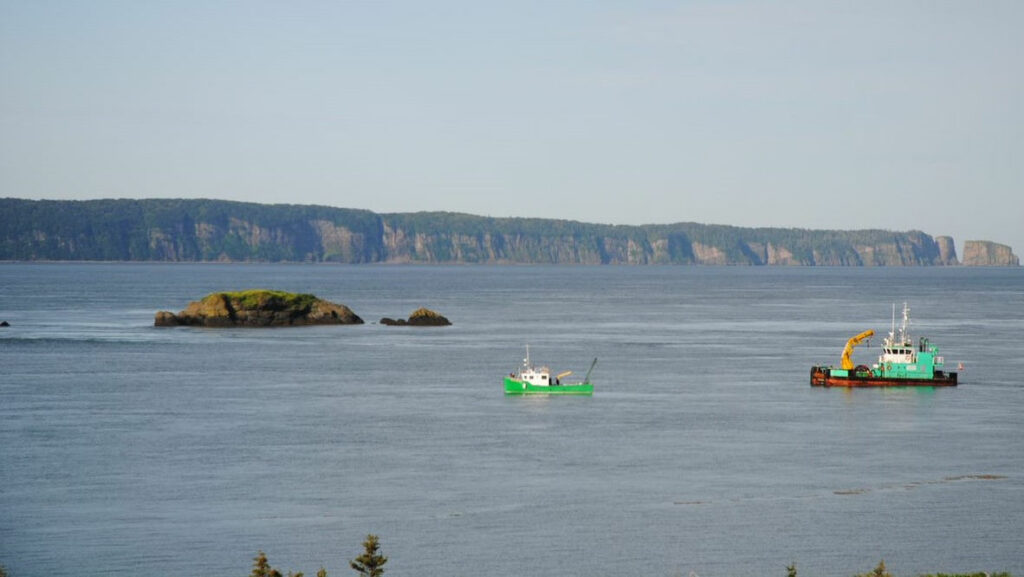 The platform includes sensors from Ocean Sonics, RBR, AML Oceanographic, Kongsberg Maritime, Tritech International, Luxus and Nortek, according to the Irish-based renewable energy developer DP Energy which has plans to develop tidal energy projects in the area.
The multi-sensor platform has been deployed as part of Offshore Energy Research Association's (OERA's) 'Pathway Program: Validating reliable environmental monitoring for ocean energy projects', run in collaboration with the Fundy Ocean Research Centre for Energy (FORCE) and DP Energy.
Deployed on 2 August 2021, the platform will be used to track environmental effects of in-stream tidal turbines.
OERA and its program partners said they will now be able to collect and analyse data that will validate the reliability and robustness of this multi-sensor platform and associated cabling system.
The Pathway Program was created to solve a critical problem impeding the in-stream tidal energy industry – a lack of reliable and validated technologies and methods to monitor and report fish-turbine interactions in high-flow, highly turbulent environments, leading to regulatory uncertainty and increased project-developer expense and delay.
This most recent deployment demonstrates important and continued progress related to reliable environmental monitoring for ocean energy projects, according to OERA.
As mentioned above, the deployment is related to DP Energy's tidal energy project at FORCE, which recently welcomed Japanese shipping major Kawasaki Kisen Kaisha ("K" Line) and power utility company Chubu Electric Power as partners to speed up its development.
Subject to regulatory approval and final investment decision by the parties, the first of the three 1.5MW turbines planned for the first phase of the Uisce Tapa project is scheduled to be installed and commissioned in 2023.
The second phase of the project is expected to double the installed power generation capacity to the total of 9MW.