ForestWave takes over Symphony Shipping and its Ecobox fleet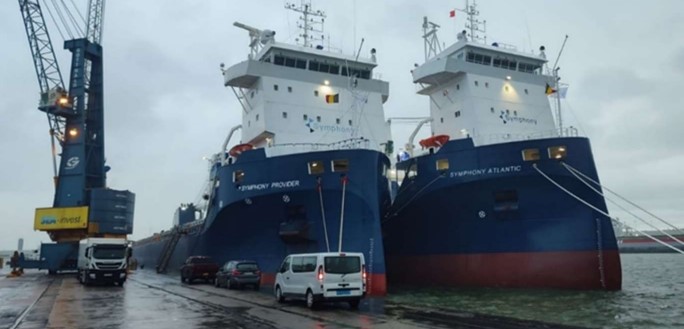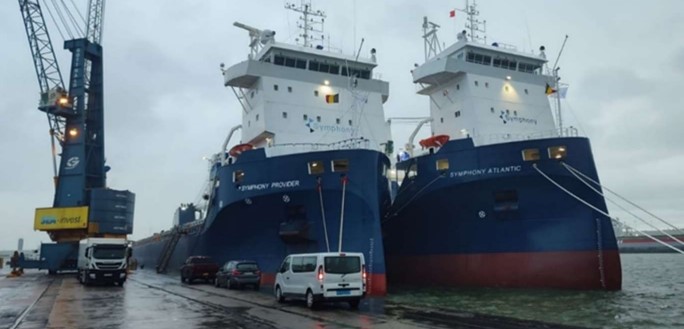 Groningen-based shipping company ForestWave has completed the acquisition of Symphony Shipping and its fleet of eight Ecobox vessels.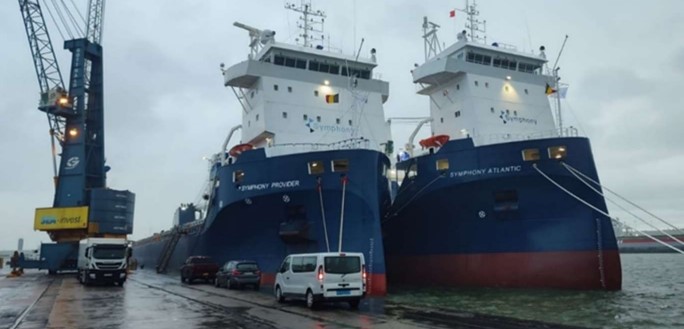 The transaction pushes its owned fleet to 24 units with a total of 248.197 dwat, including three newbuilding vessels that will be delivered in the next two years.
One delivery is scheduled for June 2023 and the other two in 2024/25.
The acquired fleet consists of eight open-top, one box hold, geared MPPs: 4 x 10.500 dwat Ecobox, 1 x 12.500 dwat Ecobox XL, and 1 x Ecobox XL newbuilding contract (delivery Jun-23) all with Finnish/Swedish ice class 1A and 2x dynamic positioning (DP2) Ecoboxes.
In 2016, the cooperation between ForestWave and Symphony started with the commercial management of Symphony's four newbuild Ecobox vessels. Over the years, the cooperation deepened as the Symphony fleet commercially managed by ForestWave grew to nine vessels in 2023.
In 2021, ForestWave had the opportunity to take over two vessels from Symphony, the Symphony Sea and Symphony Sun.
The acquisition of the two ships in 2021, together with the two Ecobox XL ordered by ForestWave in May-22, brings ForestWave's fleet of "Ecobox-type" to 12 vessels.
All of these vessels have a green passport and their EEDI is one of the lowest in the MPP sector, according to the Dutch shipping company.
"By acquiring the young Symphony fleet, ForestWave will enhance its position as a leading player in sustainable shipping, keeping the company on track towards carbon neutrality in 2050," the company said.
As informed, the ships will continue to be commercially operated by ForestWave's wholly-owned subsidiary Schulte & Bruns Nederland BV.
As part of the deal, ForestWave will be taking over the ship management activities of Symphony Breda and continue to employ its office staff.
Together with their German commercial partner Schulte & Bruns GmbH, ForestWave commercially manages 38 vessels. The majority of the fleet is in the size between 4.000 and 12.500 ton carrying capacity, fly the Dutch flag, have ice class and gear.
These vessels are operated mainly in European waters and the Atlantic Basin and employed in a combination of contracts of affreightment and spot bookings.