Former BHP exec to join Woodside in critical CFO role
Australian energy giant Woodside will be getting a new chief financial officer (CFO) starting early next year after its previous one resigned in November 2021.
The company's previous CFO, Sherry Duhe, stepped down from the position to pursue a career opportunity with another ASX listed company.
Now, the company has appointed Graham Tiver as its new CFO and Executive Vice President. Joining Woodside from BHP, Tiver previously held the role of Group Financial Controller with responsibility for BHP's global accounting and reporting function and financial improvement.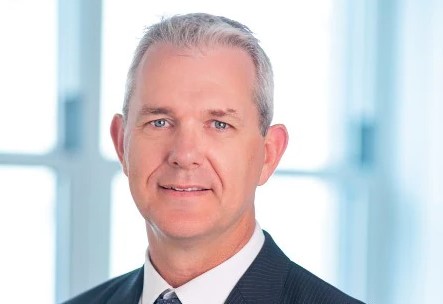 During his 28-year career with BHP and WMC Resources, Tiver has held significant financial, commercial and leadership roles across a range of business sectors, including minerals and oil and gas, the Australian company said on Tuesday.
It is worth reminding that Woodside's merger with BHP is in progress as the two in November signed a binding share sale agreement under which Woodside will acquire the entire share capital of BHP Petroleum in exchange for new Woodside shares.
According to Woodside, Tiver has extensive international experience, having worked in North and South America as well as a variety of roles around Australia. Tiver has been a director of BHP Foundation since 2019. He is expected to start with Woodside in early February 2022.
Woodside CEO Meg O'Neill said she was delighted that Tiver is joining the company's executive leadership team in the critical CFO role, particularly given his close understanding of the value drivers for the energy sector.
"Graham's demonstrated technical and financial capability, strong operational background and leadership skills will make an important contribution to Woodside and delivering ongoing value to shareholders," she said.
Last week, Woodside set a new target to invest $5 billion in emerging new energy markets and lower carbon services by 2030 as part of its strategy to "thrive through the energy transition."
Another Australian energy giant, Santos, this week got a new CFO at a pivotal moment for the company as its merger with Oil Search became effective. Santos' new CFO previously spent 13 years at Woodside where she held several senior executive roles, including SVP Finance and Treasury, VP Global Operations Planning and Performance, and Acting CFO.