Former Subsea 7 man to lead Harvey Gulf's new subsea venture company
Harvey Gulf International Marine has added Ed Galloway to its team to lead the company's new subsea venture company, Harvey Subsea Services.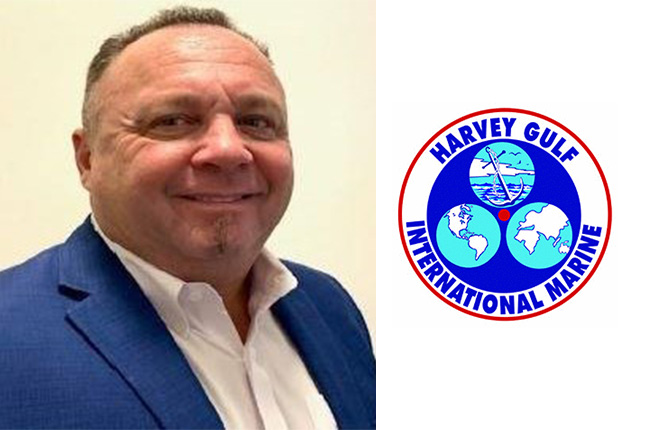 Ed Galloway formerly run Subsea 7/i-Tech 7 IRM business in the role of director of Gulf of Mexico region.
Prior to this, the US Navy veteran spent 23 years at Oceaneering working in various leadership roles focused on subsea business.
Ed Galloway said: "I am honored to be given this opportunity from Mr. Guidry to join his talented team of professionals and build a subsea service company.
"Having chartered vessels from Harvey over the years, I know the commitment the team puts into safety and maintenance for a 'Jones act Fleet' that is purpose built for the IRM/subsea construction environment."