French region of Brittany sets up marine renewables body
Launched by the Brittany region – Bretagne Ocean Power (BOP) has been established to coordinate the action of all Breton stakeholders engaged in marine renewable energy sector.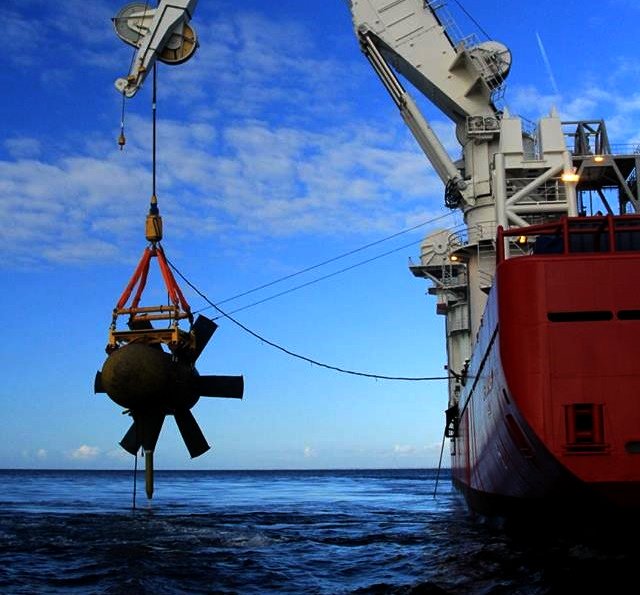 The overarching goal of BOP is to accelerate the development of tidal, wave, and offshore wind industries in the region by acting as a gateway and the first point of contact for technology and project developers, and investors.
According to the government of Brittany, the new organization will then guide them towards the regional actors most likely to fit their needs.
For marine renewable energy companies in Brittany, BOP will seek to improve performance of their products and services through engagement in European projects, and promoting the companies on international level.
The move goes in line with the region's renewable energy targets to supply 34% of total power consumption from renewable sources by 2020.