French tidal player scouts for project engineer
French marine energy developer Sabella is looking for a project engineer to integrate the team of around 25 engineers.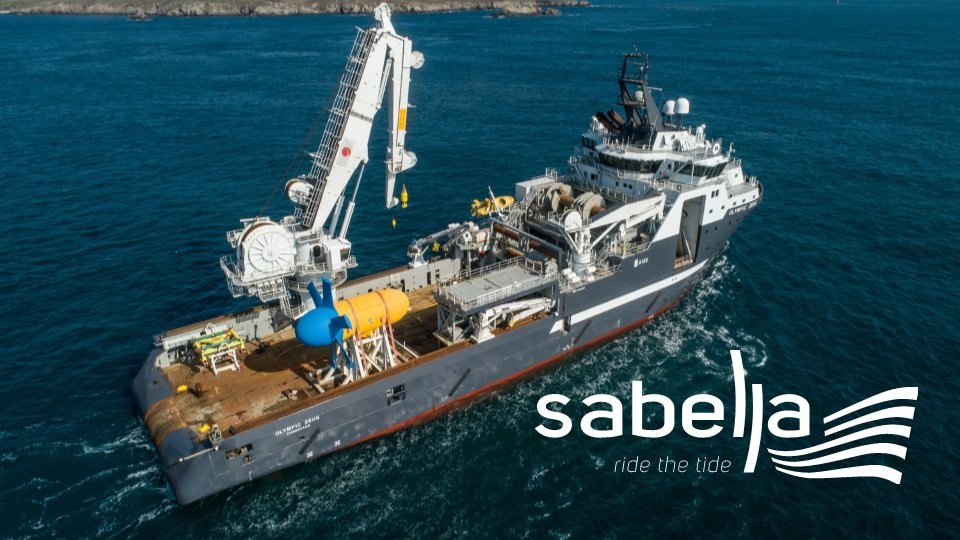 The project engineer will support project and pre-project managers in carrying out their work, with the support of internal technical design offices.
The position also requires project management experience from 3 to 5 years at a high level.
It is mainly based at the company's headquarters in Quimper.
The latest Sabella development news involves the deal for to the Morlais tidal stream energy project in North Wales.
Sabella will join HydroQuest as well as Spanish developer Magallanes to deploy their devices on a commercial scale offshore Anglesey.