Fugro, AGI Sell Seeps Data Off Canada
Fugro and its partner, Amplified Geochemical Imaging (AGI), have sold licences for data from a frontier region offshore Canada.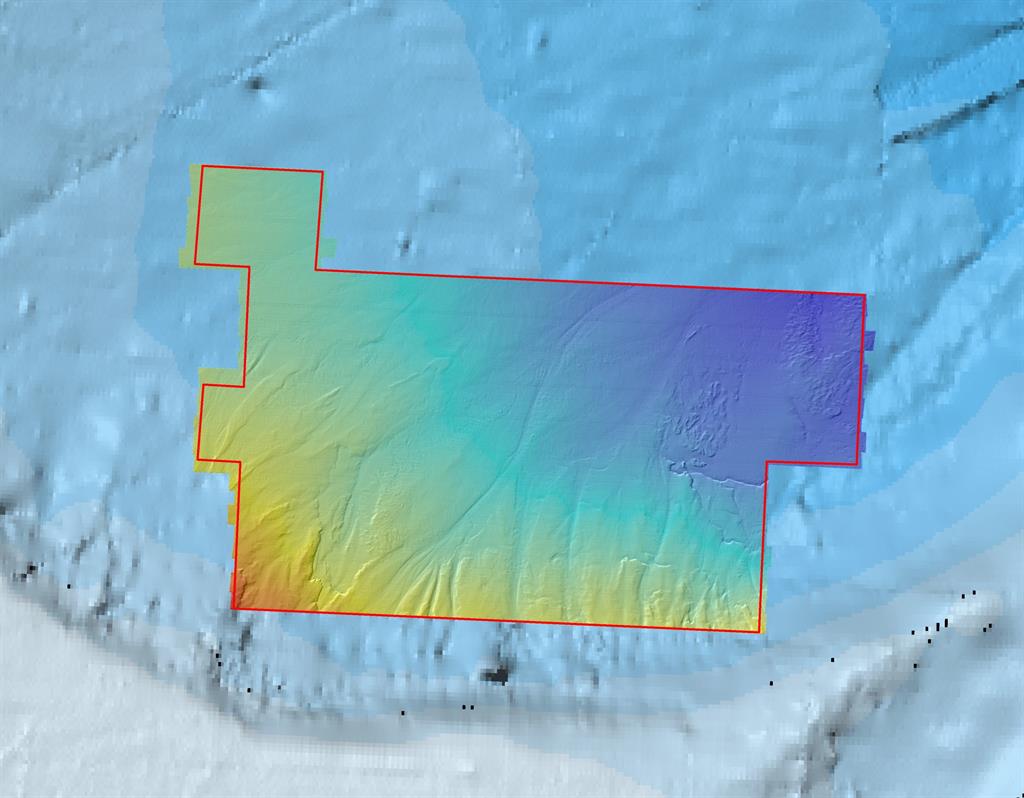 The data was acquired during a hydrocarbon seep survey, heat flow and geochemical coring campaign in the Orphan Basin, on the continental margin of Newfoundland.
The comprehensive data package is being licensed from both Fugro and AGI and includes multibeam echo sounder data, sub-bottom profiler data, heat flow measurements and shipboard geochemical screening analyses.
Furthermore, shore-based screening and advanced geochemical analyses, including biomarkers on select samples, are also included, Fugro noted.
"With the keen interest in, and quick sale of, these licences to international E&P companies, it is clear to us there is much excitement surrounding Canada's growing offshore industry and Newfoundland and Labrador's 2018 licensing round," said Keith Kneale, Fugro's business development manager for the Americas.