Fugro completes first USV remote survey in Australia
Fugro has completed an entirely remote nearshore survey of three gas pipelines using its Blue Essence uncrewed surface vehicle (USV) for the Woodside-operated North West Shelf project.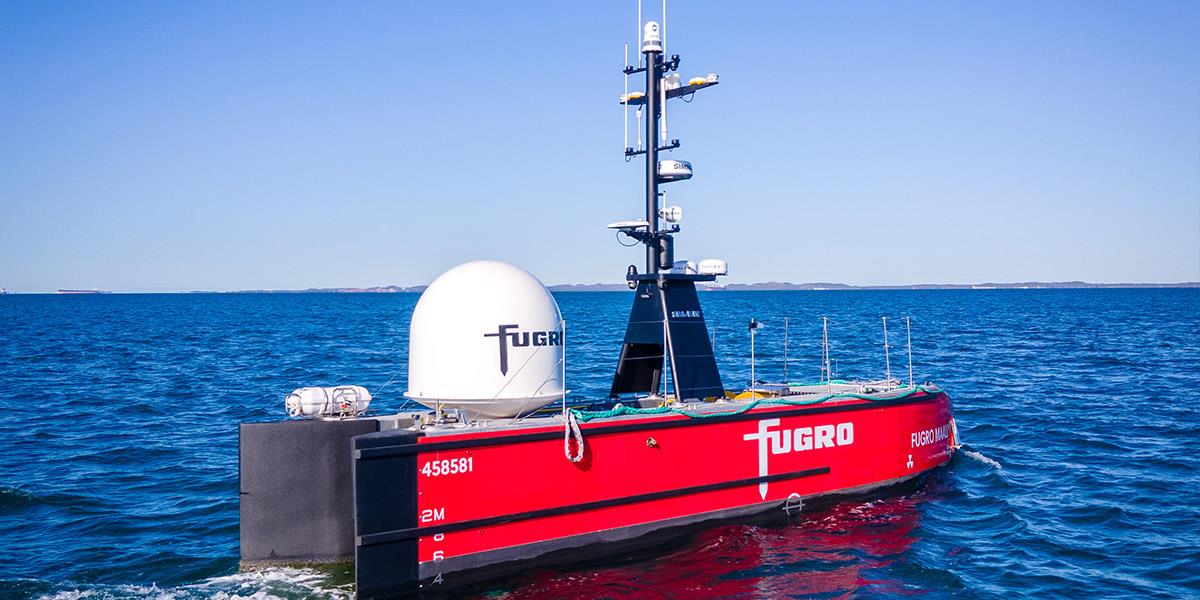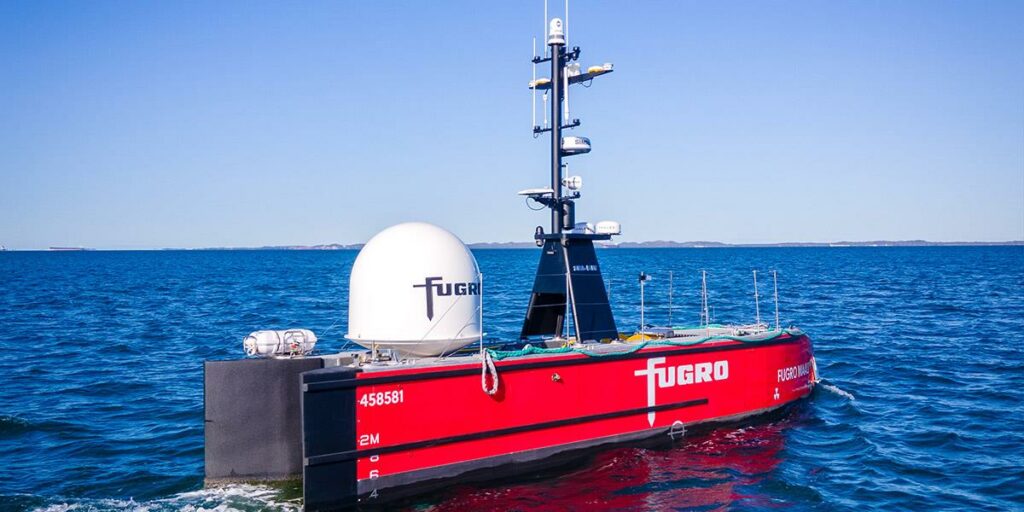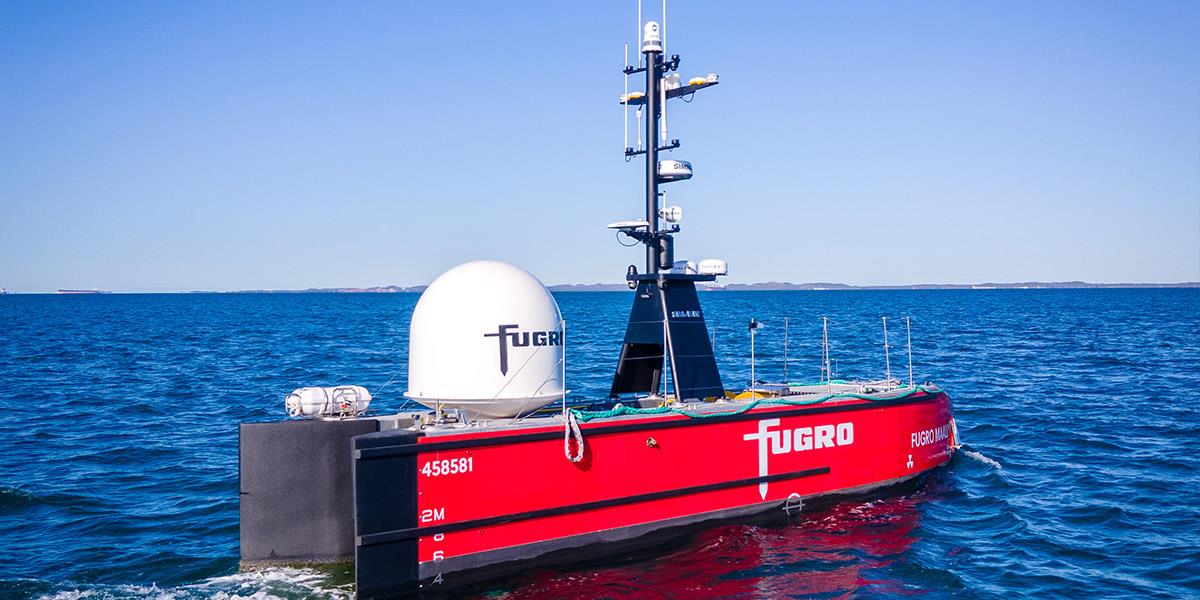 According to Fugro, it was the first remote inspection to be completed by the new USV named Fugro Maali. It is said to be the first Blue Essence in service anywhere in the world.
The USV remote inspection comprised multibeam survey, visual inspection and cathodic protection assessment of the gas pipelines.
Fitted with an electric remotely operated vehicle (eROV), the USV mobilised at the end of April and was controlled from the Woodside-operated King Bay Supply Facility and Fugro's ROC in Perth, approximately 1,500 kilometres south of the Woodside pipelines.
During the one-month project, Fugro's remote operations team navigated approximately 1,300 nautical miles in the surrounds of Dampier Port, consuming a total of 3,300 litres of diesel, reducing CO2 emissions by 97% compared to a traditional vessel, the company said.
In March 2020, Fugro and SEA-KIT formed a strategic partnership to develop a new range of USVs which can deploy ROVs and autonomous underwater vehicles (AUVs) for marine asset inspections.
Fugro ordered two 12-meter USVs from SEA-KIT in August last year, saying they will be deployed in offshore wind and oil & gas sectors in the North Sea and the Asia-Pacific region. Recently, SEA-KIT sent off the second X-class USV to Fugro.
At the beginning of this month, SEA-KIT's latest USV received Unmanned Marine Systems (UMS) certification by Lloyd's Register, becoming the first-ever to achieve this milestone.