Fugro Eyes Seabed Geosolutions Exit
Fugro is looking to sell its stake in Seabed Geosolutions, a joint venture company with French seismic player CGG.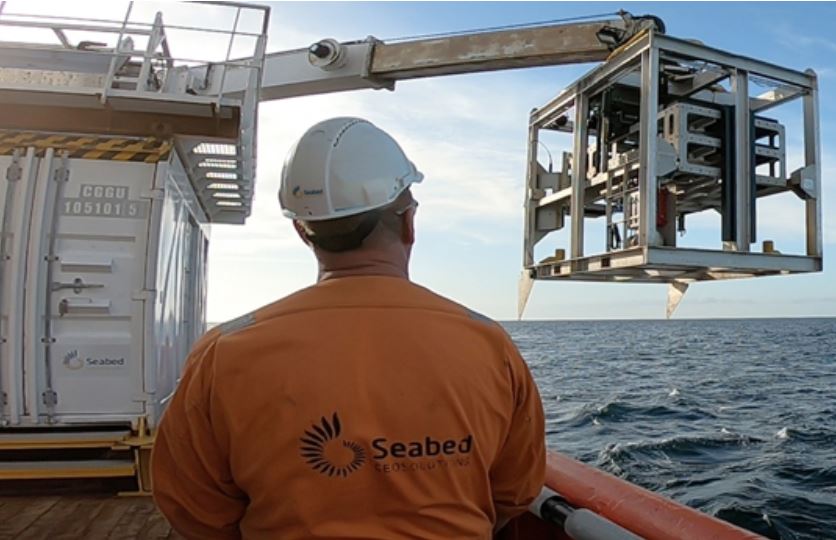 The Dutch subsea and survey specialist said it has stepped up its efforts, in consultation with its co-shareholder, to divest its 60 per cent interest in ocean bottom seismic specialist formed in 2013.
According to Fugro, multiple parties have shown interest in Seabed Geosolutions, which had revenue of €73 million in the first half of 2019, and backlog of €90 million for the next 12 months.
Fugro has seen its loss more than doubled in the first half of 2019 from €40 million to €86 million, despite revenue increase of close to 6 per cent.
The net result was affected by a write-down of €61 million on Seabed Geosolutions, which has been classified as 'held for sale' and excluded from Fugro's core activities.
Fugro generated revenue of €797 million in 1H 2019, versus €734 million for the first six months in 2018.
EBITDA for one-off items increased from €47 million to €83 million. The margin improved considerably, from 0.1 per cent in the first half of 2018, to 2.9 per cent this year. Fugro said it expects a further improvement in the remainder of 2019. Revenue is also expected to continue to rise.
Fugro's backlog for the next 12 months stands at approximately €856 million, against €851 million in the corresponding period in 2018.
Subsea World News Staff