GasLog Partners executive takes over as GasLog CEO
The current CEO of Greek owner and operator of LNG carriers GasLog will retire, while the current CEO of GasLog Partners, the company's GasLog's New York-listed spinoff, will take over.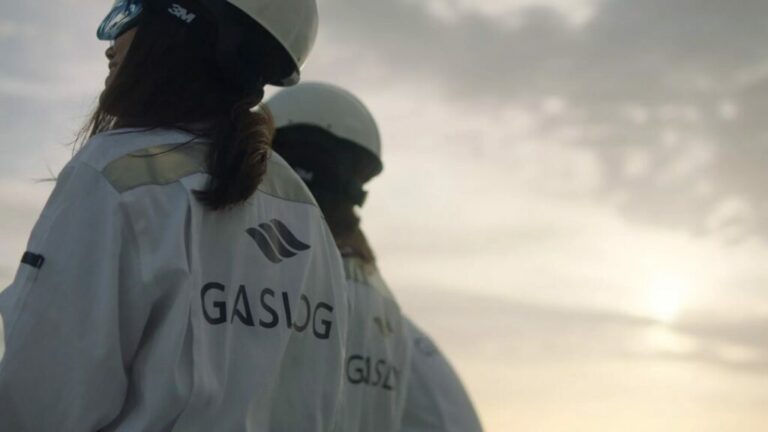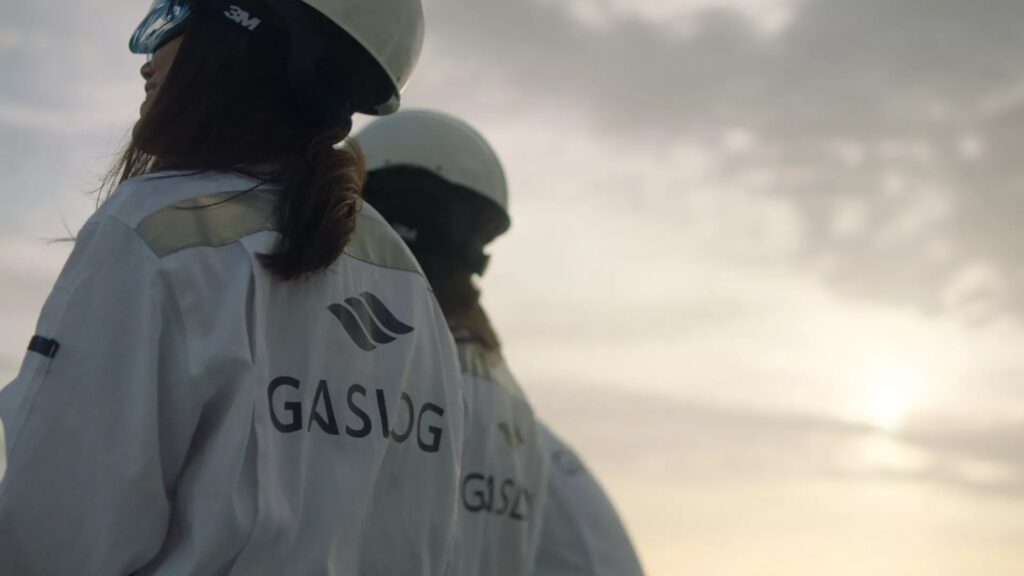 Paul Wogan, chief executive officer of GasLog, has informed the board of directors that he intends to retire from his role effective 9 March 2022. However, he keeps an advisory role until 30 June 2022 to ensure a smooth transition.
The board appoints Paolo Enoizi, currently COO of the company as well as CEO of GasLog Partners, as CEO of GasLog Ltd effective 10 March 2022.
Peter Livanos, chairman of GasLog, said: "Under Paul's outstanding leadership over the last ten years, GasLog has grown and developed to become one of the world's leading LNG shipping companies."
"Paolo has been GasLog's COO since April 2019 and has been CEO of GasLog Partners since August 2021. I have every confidence that Paolo will meet and exceed our expectations."
GasLog operates a fleet of 39 LNG carriers (35 on the water plus 4 under construction). The company owns 20 of these. It sold and leased back four LNGCs under long-term bareboat charters. Lastly, the company's subsidiary GasLog Partners own 14 out of the remaining 15 ships. The last one has been sold and leased back by the subsidiary.