Gazprom Neft Opens Marine Lubricants Company in Singapore Ahead of IMO 2020
Russian oil and gas company Gazprom Neft has established Gazpromneft Marine Lubricants, a new operating company with an office in Singapore, ahead of the IMO 2020 regulation that will change the marine fuels landscape.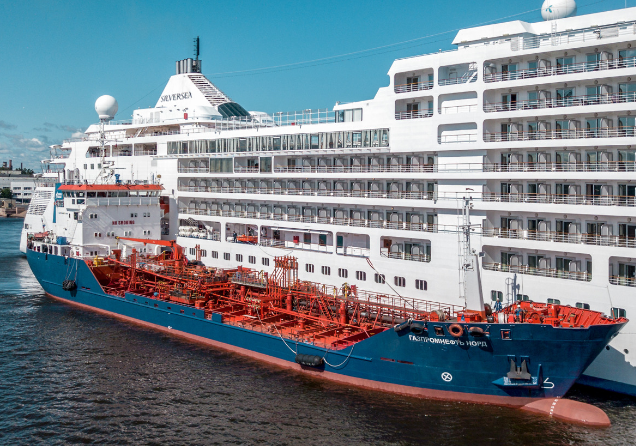 As informed, the new business will manage the development of an international sales and logistics network for Gazprom Neft marine lubricants, including, specifically, in the South–East Asian and European markets.
"Gazprom Neft's strategy to 2030 envisages expanding our geographic coverage in sales of marine lubricants. We are planning a significant increase in the production and sale of specialist lubricants, and expect to achieve a four-percent market share in the international marine lubricants market by 2030," Anatoly Cherner, Deputy CEO for Logistics, Processing and Sales, Gazprom Neft, commented.
"Opening an operations office in Singapore – the centre of international shipping, where one of the world's most important port-hubs is located – will allow us to expand our production and logistics network more effectively, through the company's own lubricants plants in Russia and partnering blending facilities abroad," he added.
Earlier this year, Gazpromneft-Lubricants launched a new marine oil for engines running on ultra-low sulphur (below 0.1 percent) fuels. The product is said to be fully compliant with new MARPOL 2020 requirements.
Developed in line with international shipping requirements, the company's marine lubricants are currently available in more than 250 ports worldwide. The products can be used on ice-breakers, tankers, bulkers, container vessels, ferries and cruise ships.
---
Related:
Gazprom Neft to Supply Low-Sulphur Marine Fuel to Royal Caribbean, Saga Cruises
Gazprom Neft, Sovcomflot to Cooperate on LNG Bunkering