GC Rieber Swings to Profit
Norwegian offshore vessels provider GC Rieber Shipping has reported profit of NOK 269 million for the forth quarter of 2018, compared with a loss of NOK 81 million in the prior-year comparable period.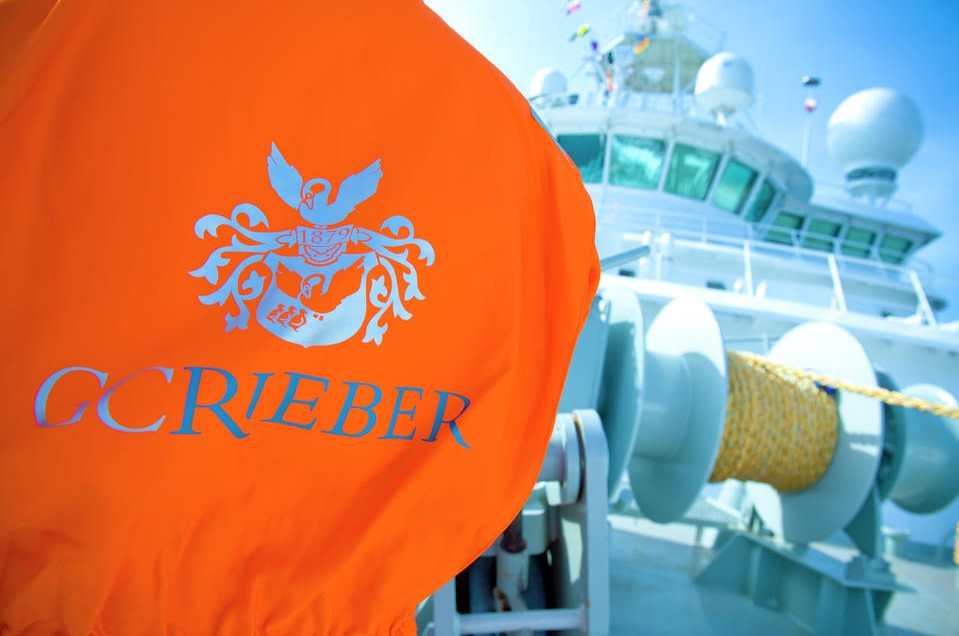 This comes down to profit per snare on NOK 3.13, versus NOK 1.86 loss in the corresponding period in 2017.
The Oslo-listed firm generated operating income of NOK 70 million in Q4 2018, up from NOK 50 million same time last year. The increase in mainly due to higher utilisation of Rieber's subsea fleet.
Full-year operating income stood at NOK 231 million, against NOK 264 million in 2017.
Result for the 2018 was positive with NOK 148 million profit, versus loss of NOK 130 million at the end of 2017.
GC Rieber's fleet capacity utilization for the quarter was at 98 percent – up 18 percent from Q4 2017 .
From January 01, 2018, the company had a contract backlog of NOK 434 million, excluding marine seismic and extension options.
"Although observations in the subsea market show signs of improvement, an increase in activity and market rates has been slower than expected. The renewables market keeps absorbing a notable share of the subsea fleet in Europe with several offshore wind companies tendering for projects this summer season, some also assessing long term charters," the company said in Q4 earnings report.
Subsea World News Staff