GE and IHI to work on 100% ammonia-operated gas turbines
GE Gas Power, a GE subsidiary, has signed a Memorandum of Understanding (MoU) with IHI Corporation to jointly develop ammonia combustion technologies for heavy-duty gas turbines to generate electricity with reduced or near zero CO2 emissions.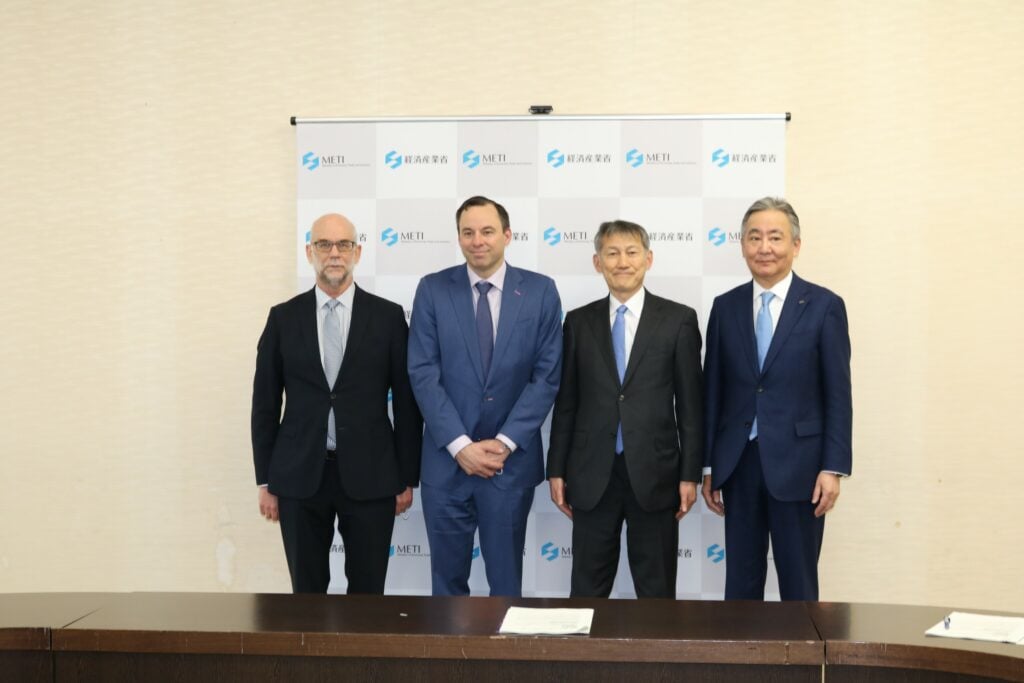 As part of the MoU, both parties will further define a technology roadmap to develop gas turbine technologies by 2030 that will enable GE's 6F.03, 7F, and 9F gas turbines to fire up to 100% ammonia in a safe and commercially competitive manner, with potential implementation across additional gas turbines in the future.
Scott Strazik, CEO of GE Vernova, said: "We hope that this collaboration will pave the way for power plant operators to pursue the adoption of carbon-free fuels such as ammonia for power generation in their GE gas turbines and significantly contribute towards lowering carbon emissions in the power sector globally."
Hiroshi Ide, President of IHI Corporation, said: "IHI continues to develop businesses across the entire fuel ammonia value chain, from production to transport, storage, and utilisation. Through this collaboration with GE, we will focus our efforts on satisfying domestic and overseas demand for large-scale ammonia gas turbines, stimulating further demand for fuel ammonia and expanding the fuel ammonia value chain to rapidly realize a carbon-neutral society."
The agreement follows the companies' first MoU from June 2021 to carry out an economic assessment for the use of ammonia as a carbon-free fuel for both existing and new gas turbines.
A few months ago, GE signed a MoU with QatarEnergy to collaborate on developing a carbon capture roadmap for the energy sector in Qatar, which includes the development of carbon capture and sequestration, the utilisation of hydrogen, and the potential usage of ammonia in GE gas turbines to reduce their carbon emissions.
Follow Offshore Energy's Clean Fuel on social media: