GEOxyz Boosts Subsea Fleet
GEOxyz has marked the arrival of the newly-named subsea support vessel, Geo Ocean III, as the flagship of its fleet.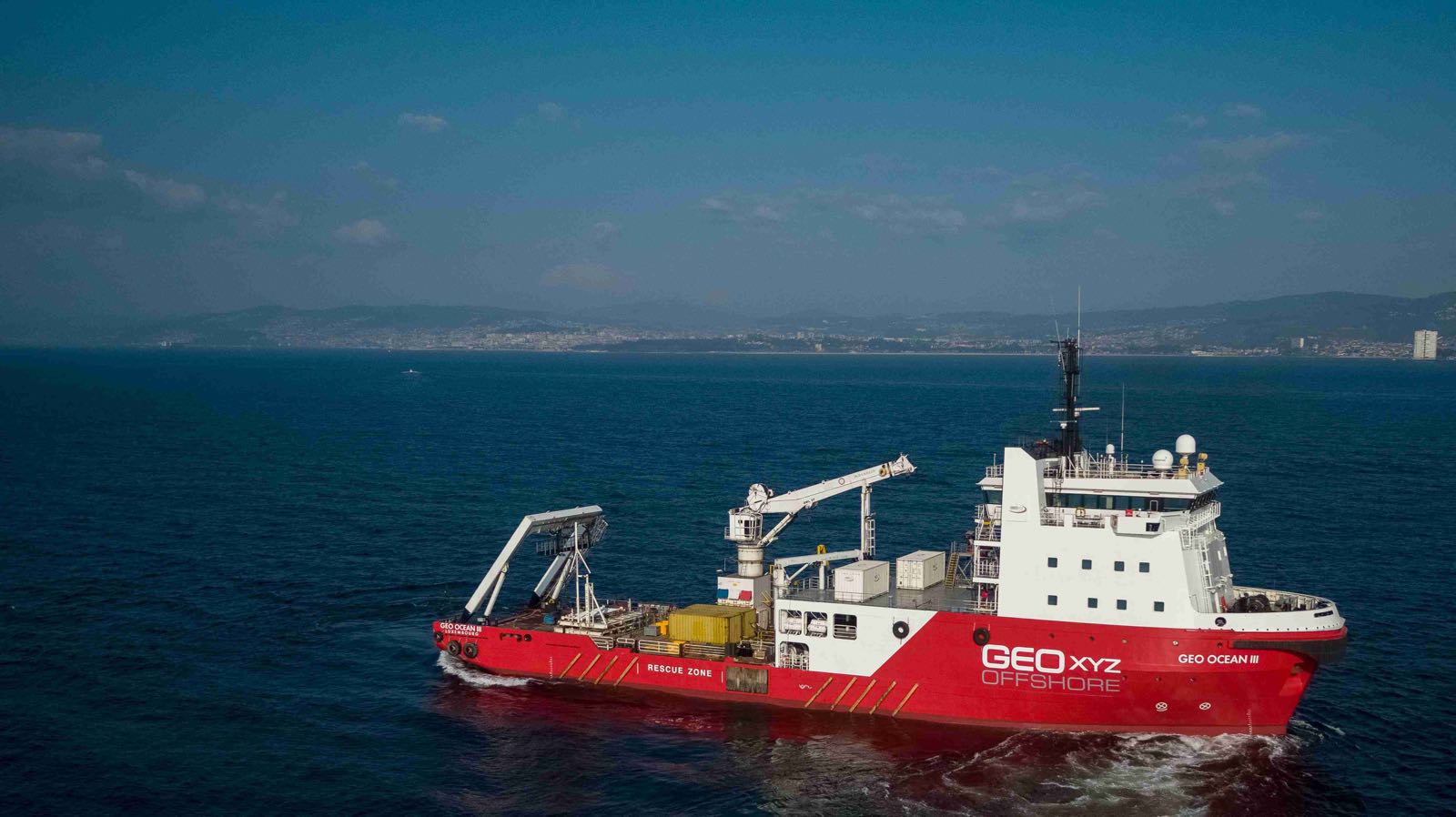 The DP II vessel has recently undergone a refit including the mobilisation of survey suite and 4K video network.
The Geo Ocean III will be operated by the GEOxyz Offshore division and benefits from a WROV, 40t offshore crane, 54t stern A frame, 30t AHC winch, 6 x 6m moon pool with 30t A-frame and accommodation for 56 persons.
The Geo Ocean III is built for the North Sea and and can provide integrated geophysical, geotechnical and environmental surveys, UXO operations, IMR, construction support and trenching projects.
The CEO of parent company GEOxyz Group, Patrick Reyntjens, said: "The arrival of Geo Ocean III further demonstrates our commitment to expanding our services by delivering quality assets which offer efficient and safe operations and market leading data collection."