Germany, other EU countries provide COVID-19 liquidity relief to cruise lines
Germany and other European countries will allow cruise lines to pause their repayments of export credit guarantees for one year, Germany's Federal Ministry for Economic Affairs and Energy (BMWi) said.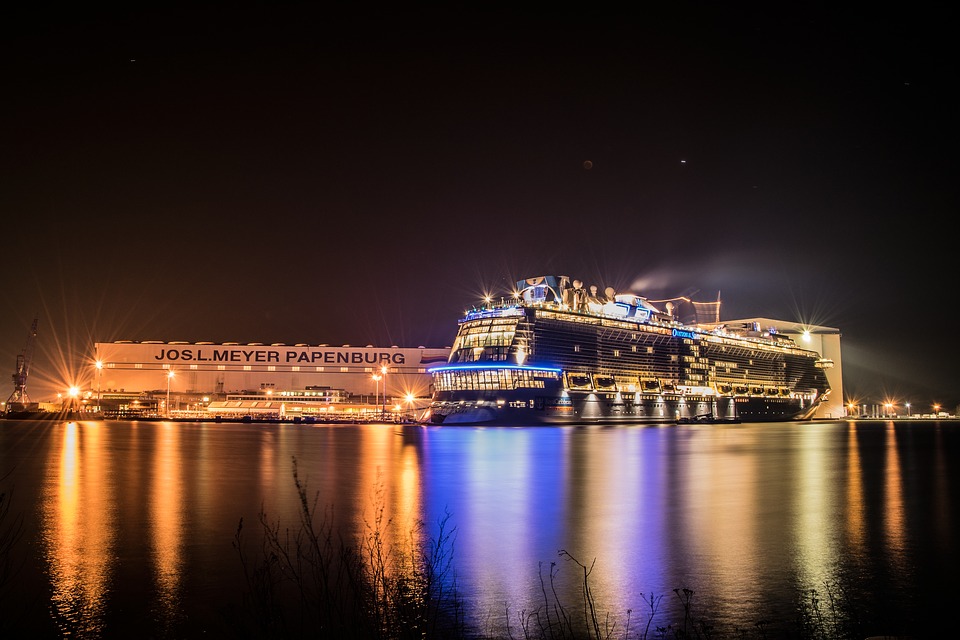 The move comes as the governments in Germany, Finland, France, Italy, and Norway want to prevent a loss of liquidity among cruise line companies. What is more, the measure is intended to prevent a negative impact on European shipyards and their suppliers.
As informed, the governments have agreed on principles that will allow these companies to postpone their repayments of debt that was backed by public-sector export guarantees for a year upon application — "a debt holiday".
With the coronavirus outbreak, global and European cruise businesses have ground to a halt. Many cruise lines have stopped operations. This sudden loss in earnings is also spilling down to European shipbuilders and affecting their order books.
According to BMWi, there is a danger that a lack of liquidity will result in cancelled shipbuilding contracts and delayed investments. The impact on thousands of employees in the European shipyards and the many companies in the supply chain would be disastrous.
Public-sector export guarantees are a standard feature of the financing mechanism for new cruise ships. In Germany alone, some €25 billion worth of financing for cruise ships built in Germany is currently protected in this way.
"The agreement reached with our European partners benefits the maritime industry in Germany and its suppliers. We are easing the pressure on cruise lines' liquidity and thereby helping to stabilise the long-term business relations entertained by European shipyards during this crisis," Norbert Brackmann, Federal Government Maritime Coordinator, commented.
"There was an urgent need for this, given that the cruise business has been virtually paused by the coronavirus pandemic. The measures we have taken are designed to also ringfence thousands of jobs in European shipyards in their many suppliers. At the same time, we are also reducing the risk for the Federal Government in terms of repayments of government-backed financing for ships."
Cruise line companies that wish to apply for a debt holiday can now turn to the relevant export credit agency via their ECA agents, BMWi added. 
Related news
List of related news articles