Germany playing catch-up in LNG-fueled long-haul market
The distribution of liquefied natural gas (LNG) as fuel for long-distance haulage has only recently started gaining momentum in Germany.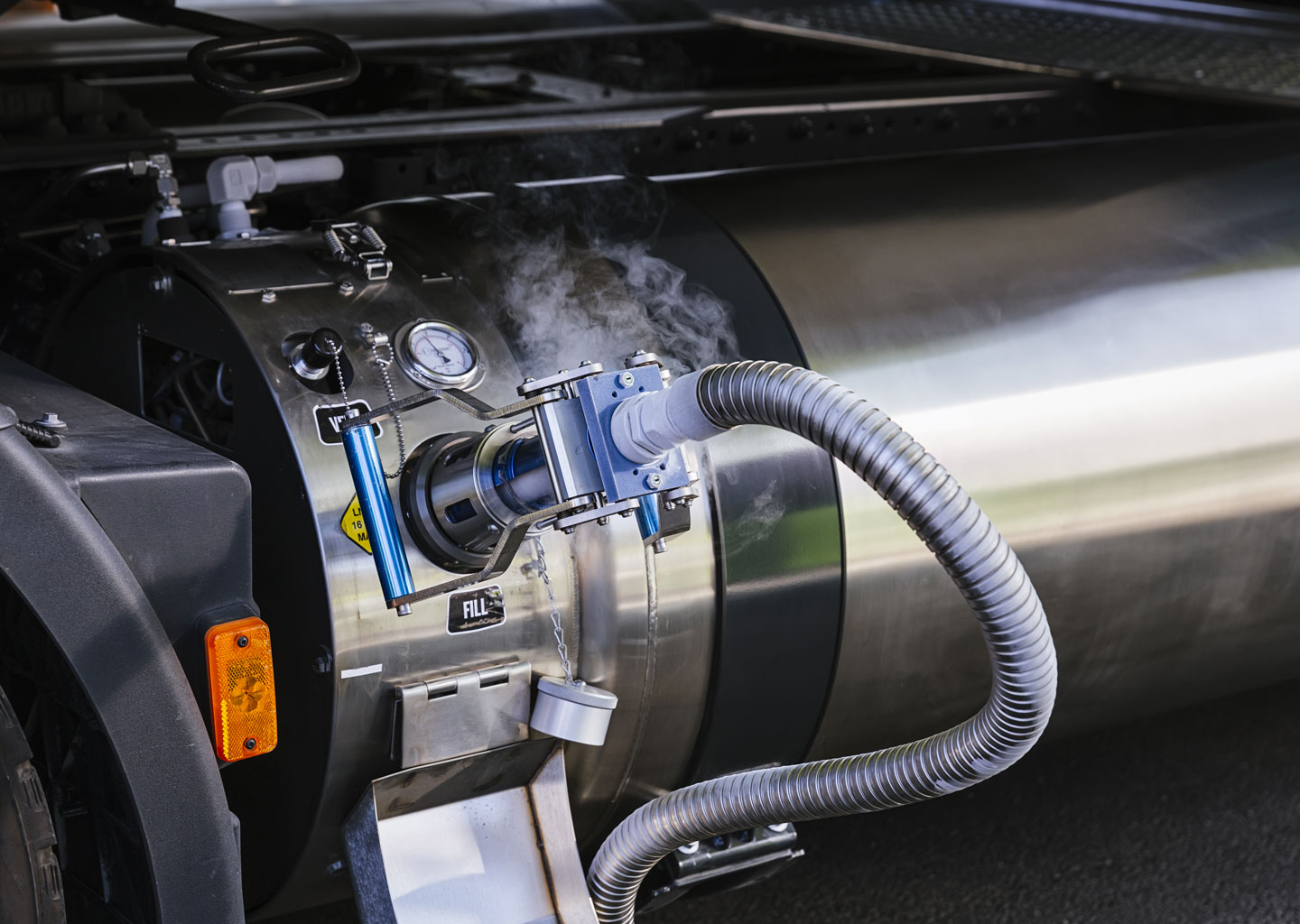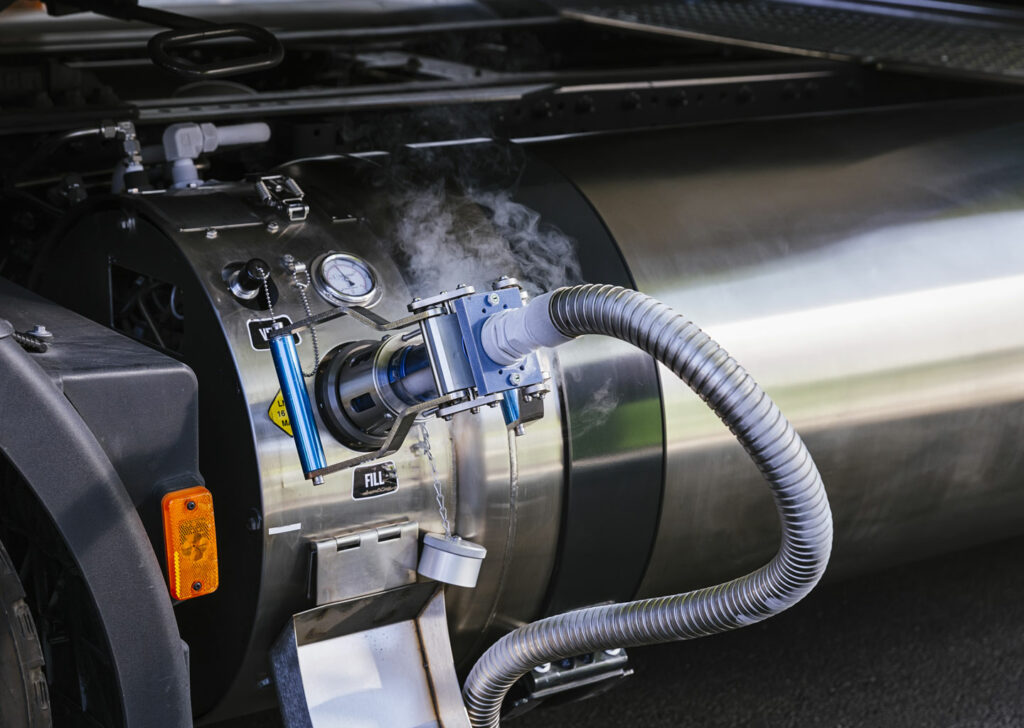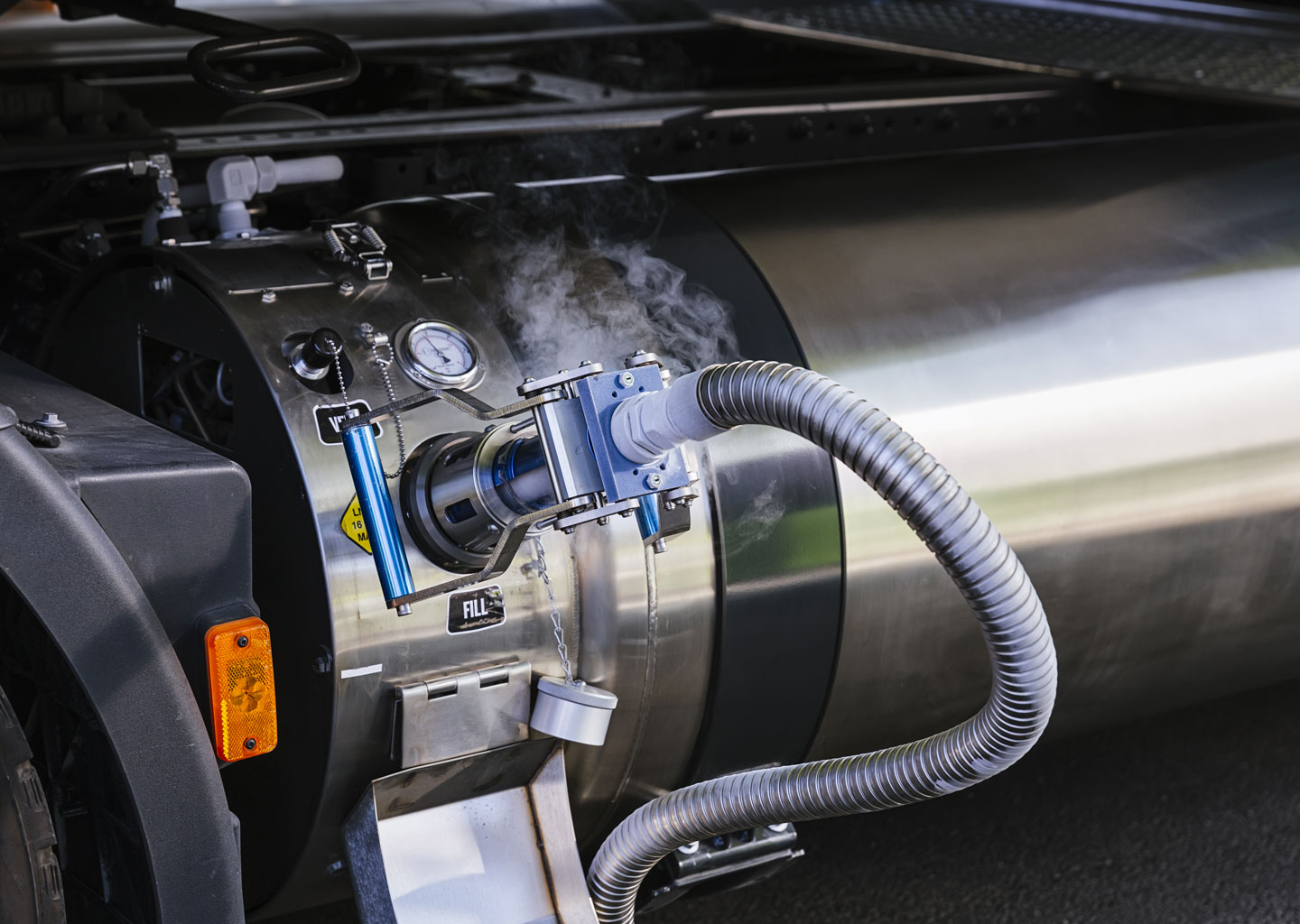 The segment has been experiencing a boom across Europe for a while, German LNG Terminal, the joint venture aiming to build and operate an LNG terminal in Brunsbüttel, said in its statement.
Compared to countries such as Spain, Italy, the UK, the Netherlands and China too, there is still enormous potential and a lot of catching up to do. This has been highlighted in a forecast by the Federal Ministry of Transport and Digital Infrastructure (BMVI), showing that hauling capacity in Germany will grow by at least 39 per cent by 2030 compared to 2010.
"Vehicles fueled by LNG are perfectly suited to use in long-haul transport. Not only do LNG-fueled engines produce much lower air pollutant emissions, they are also considerably quieter and therefore make it possible to carry out deliveries in residential areas outside of normal times of day, which could help to solve traffic density problems," explains Friedrich Lesche, business development alternative drives, Iveco Magirus.
LNG engines could also run on renewable, biogenic or synthetic, climate-neutral LNG, without any problem.
Furthermore, any air/fuel ratio (blend) of fossil, biogenic and/or synthetically produced LNG is possible without difficulty.
"However, to achieve this, in Germany, we need more investments in the creation and expansion of infrastructure for the use of LNG as an alternative fuel," Lesche adds.
Commenting on LNG as fuel, Rolf Brouwer, managing director of German LNG Terminal, noted that it makes a significant contribution to reducing air pollutant emissions in the mobility sector.
"We want to invest in an LNG infrastructure in Brunsbüttel so that we are able to efficiently and competitively meet the increasing demand with Germany's first import terminal for LNG," Brouwer said.