Germany to support H2 Industries in clean hydrogen projects
The German government has agreed to facilitate New York-based hydrogen company H2 Industries in supplying clean hydrogen to Germany.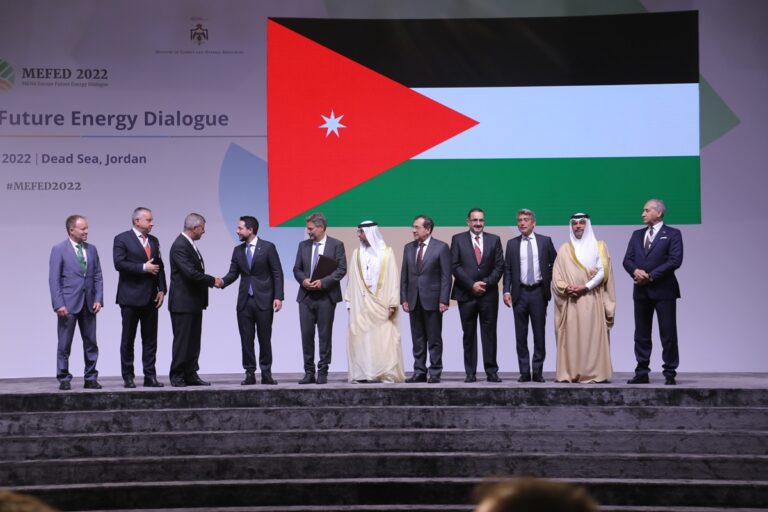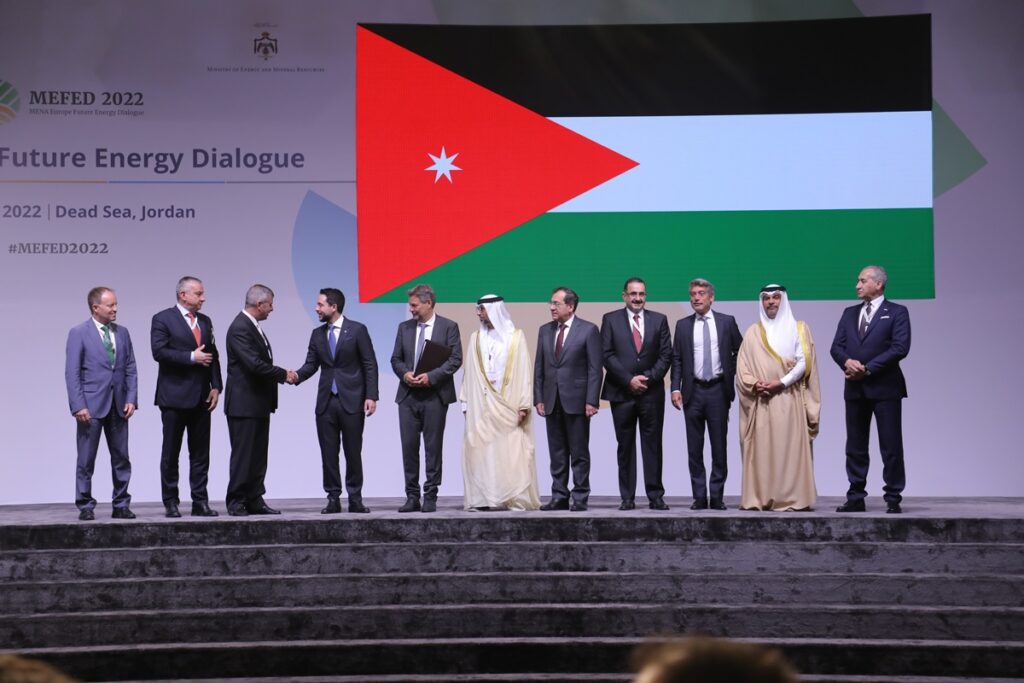 Following talks at the MEFED energy conference in Jordan, Germany's federal minister for economic affairs and climate action Robert Habeck met with the CEO of H2 Industries Michael Stusch. After a meeting, the German government agreed to help the connection between hydrogen off-takers in Germany and H2 Industries' hydrogen produced from organic waste in the MENA region.
H2 Industries also reports that the meeting initiated a conversation regarding the future energy relationship between the Middle East, North Africa, and Europe focusing on the potential of green hydrogen, energy efficiency, innovation, and renewable energy.
In addition, the event highlighted the importance of international energy partnerships to help the importation of hydrogen into Europe.
The amount of hydrogen required for import to Europe by 2030 is currently more than 10 million tonnes per year. To meet this demand, potential hydrogen producers and hydrogen off-takers must work together to fast-track required capacity building.
Stusch said: "Hydrogen is expected to play a key role in the future global energy economy. And so, European governments need to understand the important contribution that waste-to-hydrogen power plants can play in a rapid and effective closing of the supply-demand gap for hydrogen, especially in the next ten years, in addition to its environmental benefits."
H2 Industries' projects in the MENA region will be able to produce up to two million tonnes per year of clean hydrogen in 2030. It will be instrumental in securing a steady, future supply of clean hydrogen for Germany and its industries.
H2 Industries has recently signed MoUs for the design, delivery, installation, and operation of hydrogen production plants in Egypt and Oman.
Further agreements in the MENA region are now in preparation. Hydrogen produced in these power plants will be stored in a liquid organic hydrogen carrier (LOHC) which will then be transported to Germany where industrial off-takers will use it.