Globus Maritime inks deal for fuel-efficient bulker newbuilds
Nasdaq-listed dry bulk shipping company Globus Maritime Limited has signed two contracts for the construction and purchase of two bulk carriers of about 64,000 dwt.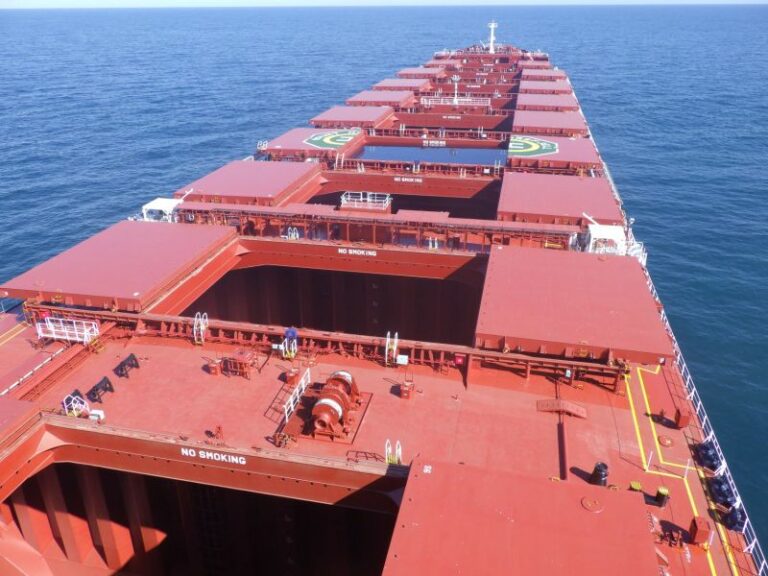 The vessels have been described as fuel-efficient and they will be built at an undisclosed shipyard in Japan. The duo is slated for delivery during the second half of 2026.
The total consideration for the construction of the vessel is approximately $75.5 million, including various extras, Globus Maritime said
The company intends to finance with a combination of debt and equity.
"We are pleased to announce the ordering of our fourth and fifth Ultramax newbuildings from a reputable shipbuilder," Athanasios Feidakis, President and CEO of Globus, said.
"We remain consistent in our commitment in renewing our fleet with modern and fuel-efficient vessels. Our efforts in enhancing shareholders value and growing our fleet continue to be firm."
The deal comes on the back of the signing a term loan facility between Global Maritime and First Citizens Bank & Trust Company (formerly known as CIT Bank N.A.) for an additional borrowing of $25 million, increasing the loan facility to $77.25 million.
As part of the amendment, the company put its two unincumbered ships, the Diamond Globe and Power Globe, as part of the security package for the loan.
Globus Maritime Limited operates and manages a fleet of eight dry bulk vessels that transport iron ore, coal, grain, steel products, cement, alumina and other dry bulk cargoes internationally. The vessels have a total carrying capacity of 567,467 DWT and a weighted average age of 11.2 years.