GoodFuels, ZERO team up to boost sustainability in marine fuel supply chain
Dutch marine biofuels supplier GoodFuels and Norwegian environmental non-profit organisation ZERO have unveiled a new partnership aimed at enhancing sustainability within the maritime fuel supply chain.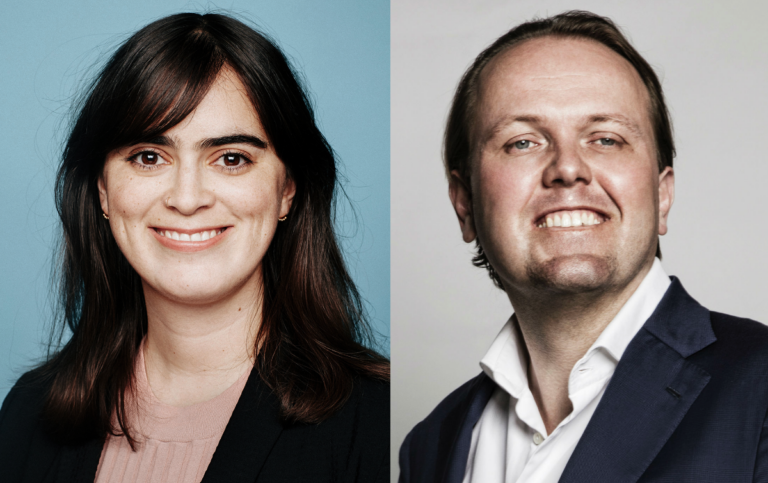 Under the partnership, the organisations will work together to accelerate the shift to a renewable transport sector, with a special focus on sustainable biofuels for the maritime industry.
As one of the means of achieving this dynamic shift, they will collaborate on establishing framework conditions for sustainable biofuels in the Nordics.
GoodFuels and ZERO will also work together on driving increased demand for renewable shipping solutions, by analysing policymaking, engaging with decision-makers, and advocating for uptake of sustainable biofuels with the industry and political leaders. 
Moreover, ZERO is joining GoodFuels' independent sustainability board, which consists of NGOs and academics in the sustainable transport and biofuels segments. The independent board works together to ensure true sustainability and transparency in GoodFuels' fuel products, and bolstering its ranks with ZERO will further drive the maritime industry's decarbonisation efforts. 
As explained, the agreement underlines GoodFuels' ambition to accelerate the energy transition and create instant decarbonisation impact across the supply chain globally, in the right way, with truly sustainable fuel products.
"We are very eager to work together with GoodFuels to drive a shift to renewable solutions in one of the most fossil intensive sectors in Norway, namely maritime sea transport… We believe the strong focus GoodFuels holds on sustainability will be key going forward with the development of the biofuels policy in the Nordics," Anne Marit Post-Melbye, Head of Industry Policy at ZERO, commented.