GPC Welcomes MAKO's Marine Energy Tech
Gladstone Ports Corporation (GPC) has partnered with MAKO Turbines to deploy a tidal turbine at its Barney Point Terminal in Gladstone.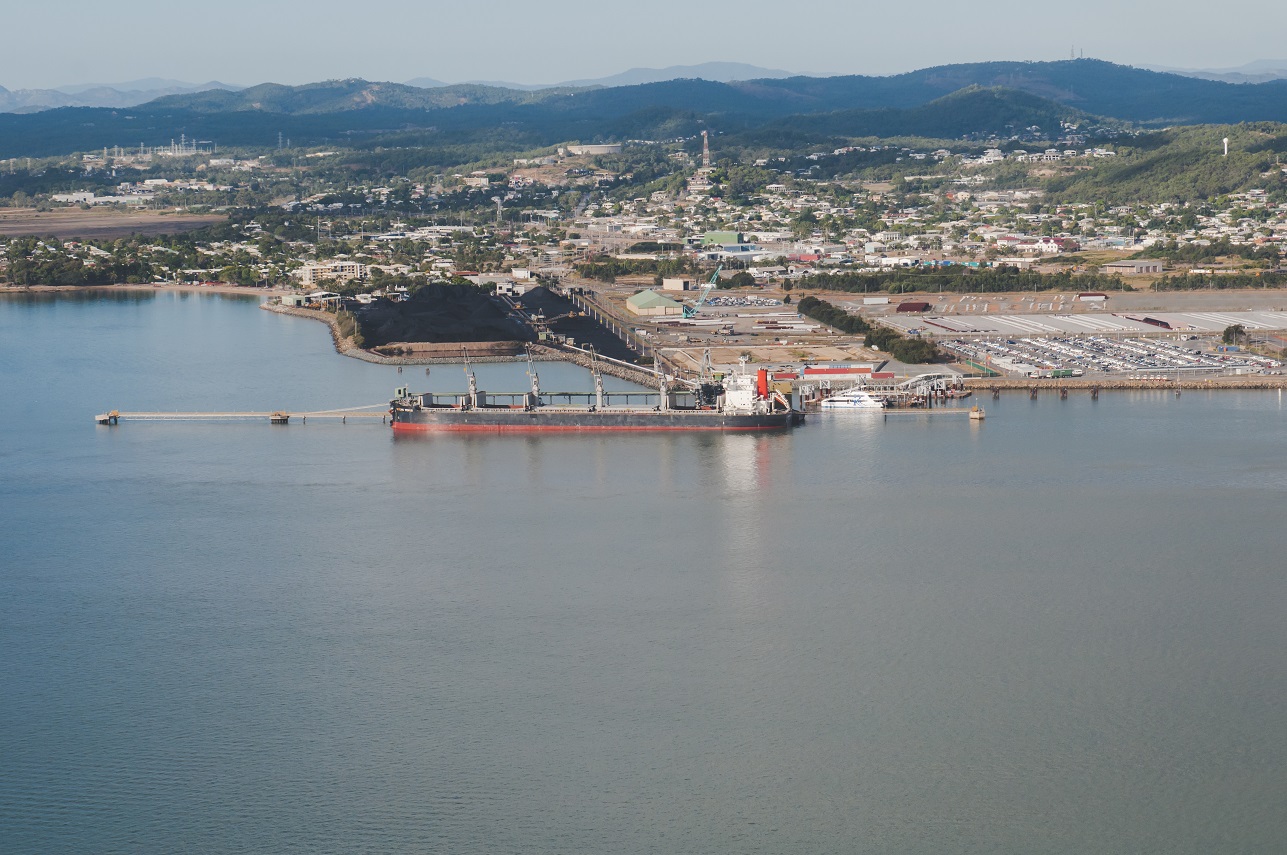 It is part of a six-month trial aimed at demonstrating how tidal flows at the Port of Gladstone can be harnessed to produce electricity.
The demonstration is the first of its kind in Australian tropical waters using port infrastructure.
Member for Gladstone, Glenn Butcher, said: "GPC may be best known for facilitating trade, but this is a clear demonstration of its commitment to sustainability and innovation.
"Through its partnership with MAKO, GPC has helped to unlock a new, predictable renewable energy option that can be embraced by other ports across Queensland."
MAKO Turbines CEO, Douglas Hunt, stated: "The demonstration at the Port of Gladstone highlights how successfully an energy source can be tamed through innovation and strong partnerships.
"Projects such as this are instrumental in developing innovative new technologies and the vision of GPC's stakeholders and management has been a big factor in the success of the MAKO."