Greece Approves Part of COSCO's Investment Plan for Piraeus
Greek Committee of Planning and Development of Ports (ESAL) has approved EUR 611.8 million (USD 673.3 million) worth of investments at the country's Piraeus Port.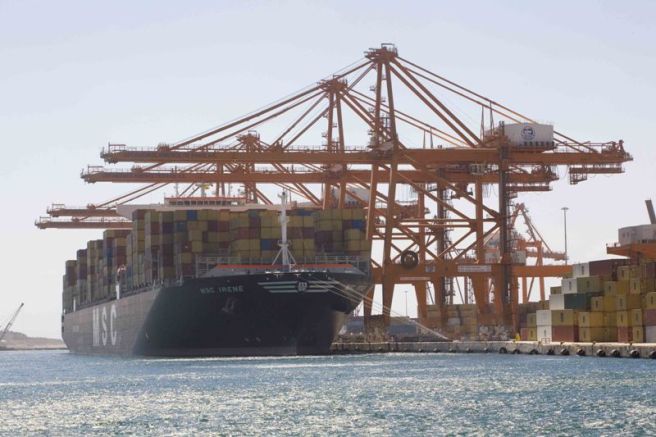 According to the Piraeus Port Authority, the funding for development works by Chinese shipping giant Cosco would cover all the business units of the company and would contribute to the development of the local and national economy.
Following the long-awaited approval, the implementation of significant investments would proceed in order to make Piraeus "the most important port in the Mediterranean," according to Yu Zenggang, Chairman and Executive Director of PPA.
However, the proposal for an additional investment of EUR 300 million was put on hold. This funding is related to the development of a fourth container terminal in Piraeus. Local media cited ESAL as saying that the conditions for this additional investment "have not matured yet." The authority reportedly invited the investor to resubmit the proposal at a later date.
"We hope that the competent authorities will soon review the expansion of the container terminal as it is one major investment that will establish the Piraeus port as one of the top container terminals in Europe," Zenggang added.
COSCO officially signed a deal for the transfer of a majority stake in Piraeus Port Authority in April 2016.