Greek cables ordered for Croatian subsea cable replacement project
Greece's Hellenic Cables has signed a contract with Croatian contractor Končar Group for the supply of high-voltage submarine cables, accessories and related services for a project to replace outdated cable lines in the Adriatic Sea.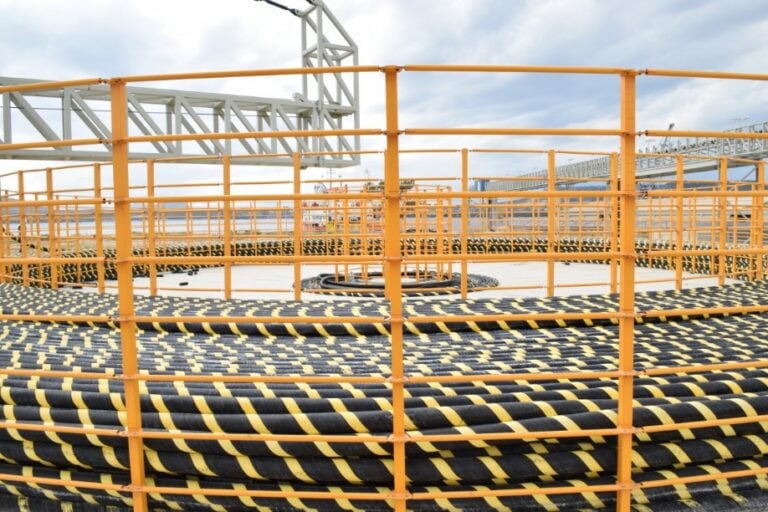 For the project by the Croatian transmission system operator HOPS, Hellenic Cables will deliver approximately 30 kilometers of 110 kV high-voltage submarine cables.
Cable production will start this year and is expected to be completed by February 2024 at the company's submarine cable production facility in Corinth, Greece.
The strategic project is said to secure the energy supply of the islands Hvar, Korčula, Cres, and Lošinj in the Adriatic Sea and make a "significant environmental contribution" by reducing the environmental footprint of the Adriatic islands.
Alexis Alexiou, CEO of Cenergy Holdings and Hellenic Cables said: "We are pleased that Končar trusts us and chooses us again as a reliable supplier contributing to Croatia's energy transition."
The contract represents the second between the two companies, following the completion of the first one in 2022 which included 110 kV submarine cables.
"For the second time, we have chosen Hellenic Cables as a partner in a strategic project in Croatia which will connect Croatian islands Hvar, Korčula, Cres, and Lošinj with new 110 kV HV cables," said Gordan Planinić, MOB of Končar – Engineering Ltd for production and services.
"This enables, above all, to maintain the security of supply of customers on the Adriatic islands as well as a significant environmental contribution to the preservation of the cleanliness of the Adriatic Sea."