Green light for Perenco's Amethyst decommissioning plans
Oil and gas company Perenco has received approval for its draft decommissioning programs for four Amethyst gas field topsides, located in the Southern North Sea, from the UK authorities.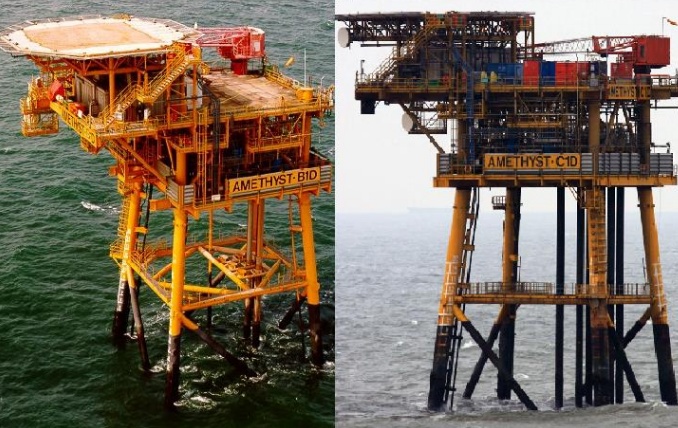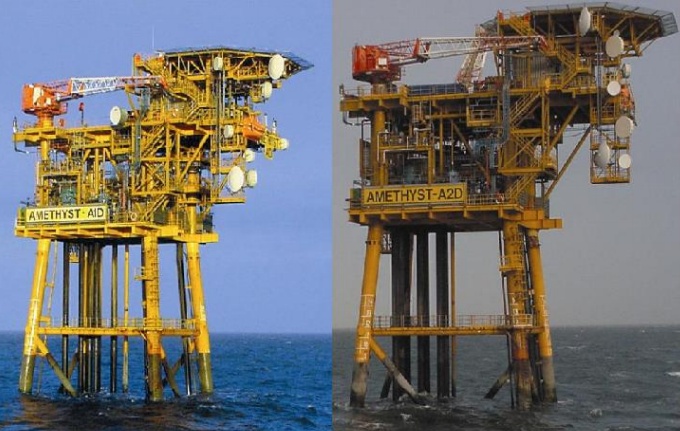 The Amethyst gas field is located in the United Kingdom Continental Shelf (UKCS) centred on Block 47/14a and extending into Blocks 47/13a, 47/9a, and 47/15a in the Southern North Sea.
It is located some 40 kilometres east of the Humber Estuary and the Easington Terminal on the Yorkshire coast.
The Amethyst field comprises of four normally unmanned installations (NUI) – A1D, A2D, B1D, and C1D.
The four platforms were installed in 1989 (A1D and A2D) and 1991 (B1D and C1D) meaning the subsequent pairs are similar in configuration.
Perenco filed its plans for decommissioning of Amethyst A1D, A2D, B1D & C1D topsides to UK authorities back in April 2020.
The approval was announced on Wednesday, 1 July 2020.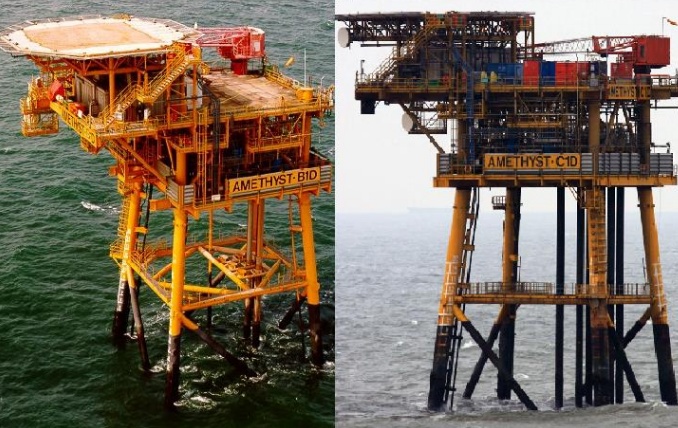 According to the plan, the preferred order of decommissioning is C1D, B1D, A2D, and A1D.
The jack-up barge or a drilling rig jack-up will be used to plug and abandon (P&A) the platform wells and make the platforms hydrocarbon free.
The current plan is to use a decommissioning jack-up barge to remove the topsides modules.
There will be a separate decommissioning programme for the decommissioning of the Amethyst installation jackets a separate program for the decommissioning of pipelines associated with Amethyst installations.