GTT gets new DSME order for 4 new LNG carriers
South Korean shipbuilder Daewoo Shipbuilding & Marine Engineering (DSME) has ordered tank design from French LNG containment specialist GTT for four new LNG carriers.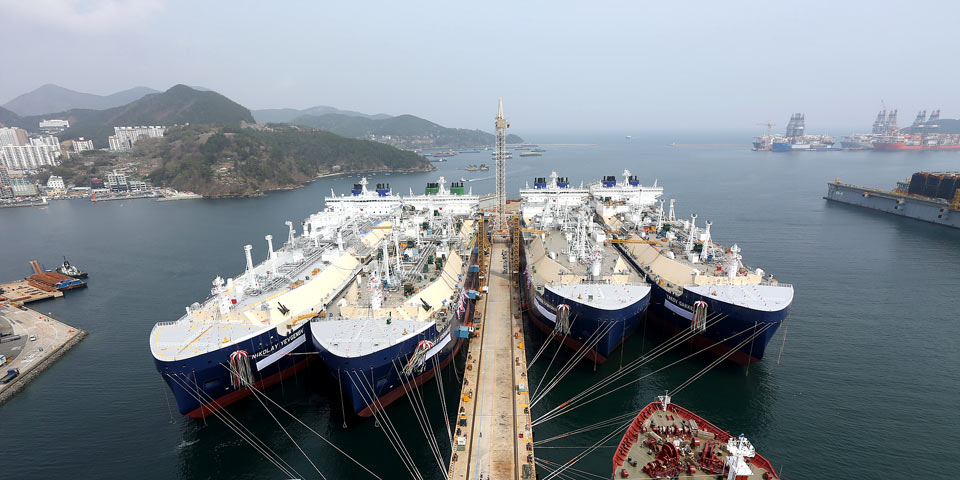 As part of this order, GTT will provide the design for the tanks of the new ships. It will also provide associated engineering services.
The four LNG carriers will each offer a capacity of 174,000 cubic metres3. They will specifically feature the GTT NO96 L03 membrane containment system, a technology developed by GTT.
DSME will deliver the vessels to undisclosed shipowner/s in 2024 and 2025.
Earlier this year, the shipbuilder said it has surpassed its annual order target. This is the first time that the shipbuilder exceeded its order target since 2014.