Samsung Heavy picks GTT tank design for new LNG carrier duo
Korean shipyard Samsung Heavy Industries (SHI) has ordered tank design for two new LNG carriers from the French LNG containment specialist GTT.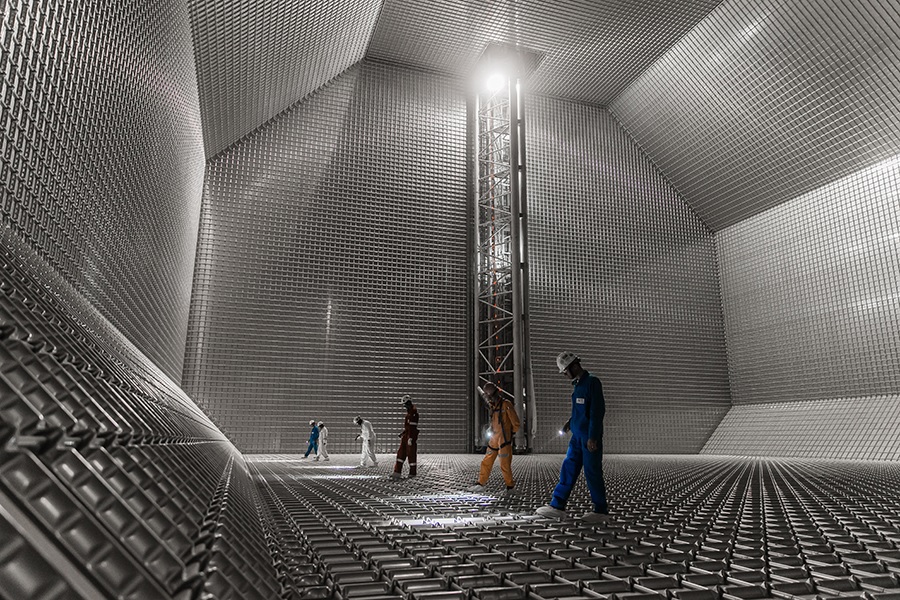 As part of this order, GTT will design the tanks of the new vessels. Each will specifically offer a capacity of 174,000 cubic metres. SHi did not disclose the owner of the ships.
The tanks for the LNG carrier duo will feature the GTT Mark III Flex membrane containment system.
Samsung Heavy will deliver the ships between late 2024 and early 2025.
Earlier this month, the Korean shipyard undisclosed it has received orders for three new LNG carriers from Bermuda and Oceaniashipping companies. With this contract, the shipyards said it has increased its cumulative order receipts this year to 78 ships and $11.8 billion. Thus, it exceeded its annual target of $9.1 billion by 30 per cent.