GTT receives tank design order from Jiangnan for three new LNGCs
Chinese shipyard Jiangnan has ordered tank design for three new LNG carriers from French LNG containment specialist GTT.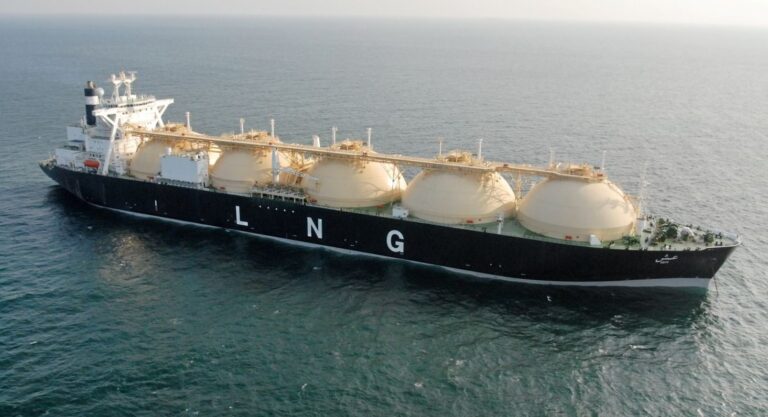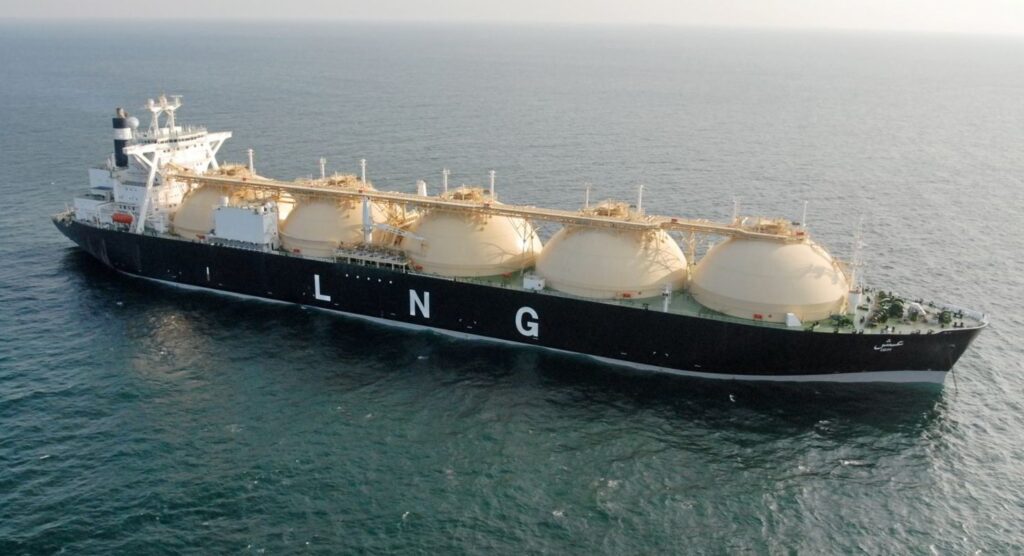 On 5 July, GTT announces that it has received, in the second quarter, an order from its partner Jiangnan for the tank design of three new LNG carriers.
As part of this order, GTT will design the tanks of the vessels. Each will offer a cargo capacity of 175,000 cbm and will feature the Mark III Flex membrane containment system.
The shipyard will deliver the vessel in the third quarter of 2025 and the second quarter of 2026.
This order could be related to ADNOC's announcement on 2 June on its decision to buy three additional LNG vessels. These newbuild vessels are to bolster the UAE's company's capacity as it responds to the growing global demand for LNG.
These LNG carriers are significantly larger than the ones currently ADNOC L&S fleet which have a capacity of 137,000 cbm each.
The company previously announced in April 2022 that it will buy two LNGCs which brings the total number of newbuild LNG vessels ordered to five.
Jiangnan Shipyard will build all five vessels and deliver them in 2025 and 2026.