GTT sees revenue rise as it continues to book new orders
French LNG containment specialist GTT posted a 66.2 percent rise in revenue in the first half as it booked eighteen new orders.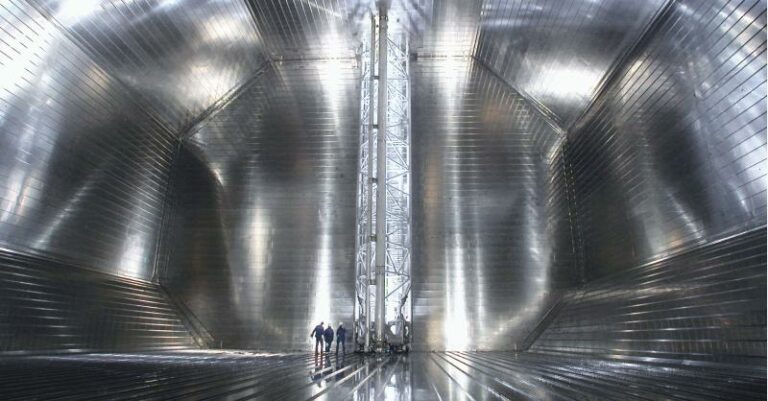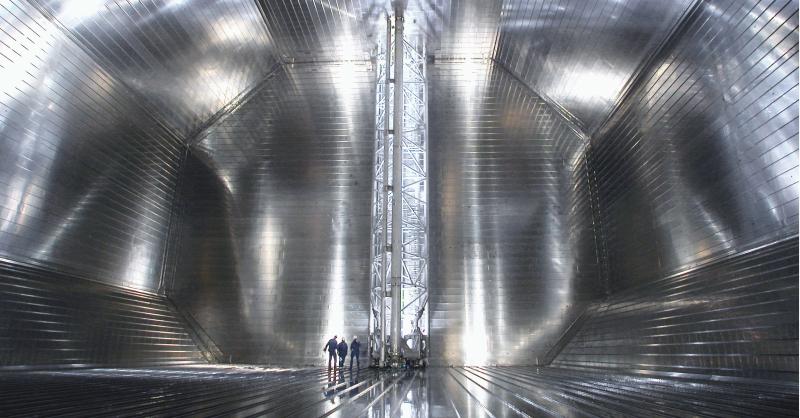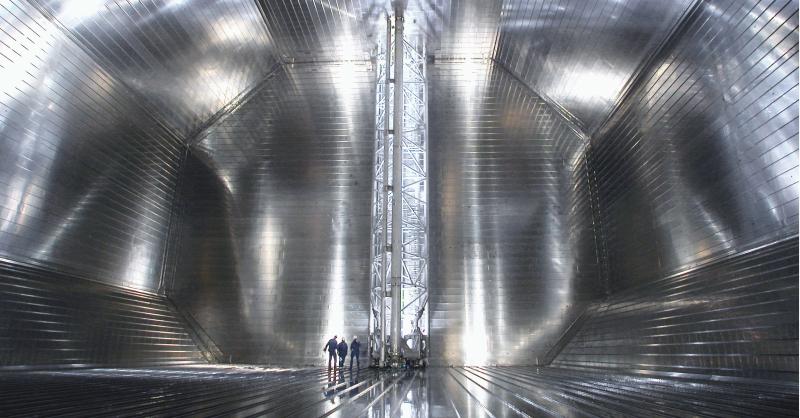 The company said its revenue reached 203.8 million euros ($240 million) in the January-June period.
Revenue benefited from the flow of orders over the last two years, it said.
The new orders include twelve LNG carriers, two FSUs, one FSRU, and three onshore storage tanks.
GTT's order book stood at 135 units out of which 112 are LNG carriers as of June 30. This excludes LNG as fuel.
Considering the backlog in the order book and shipbuilding schedules, GTT's head Philippe Berterottiere confirmed the company's revenue outlook.
The LNG specialist expects 2020 consolidated revenue within a range of 375 million to 405 million euros.
Furthermore, GTT is adding a new line to its logo to "highlight the importance of environmental factors in the group's conduct."
"We are now adopting a new base line for our logo: "Technology for a Sustainable World," Berterottiere said.