GTT YTD revenues in line with expectations
French LNG containment specialist Gaztransport & Technigaz (GTT) says its revenues for the first nine months of 2021 are in line with expectations.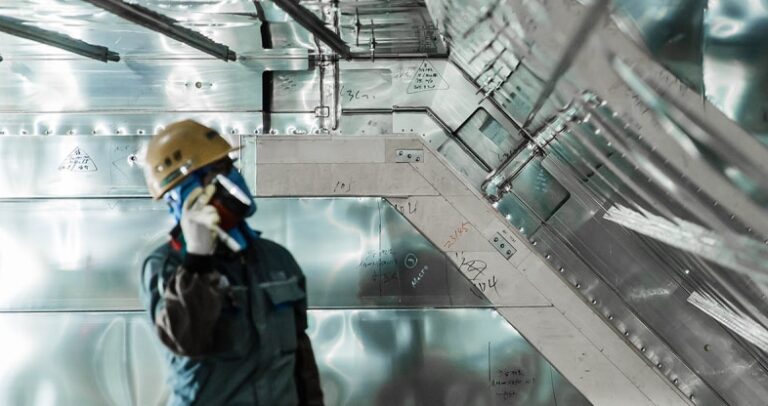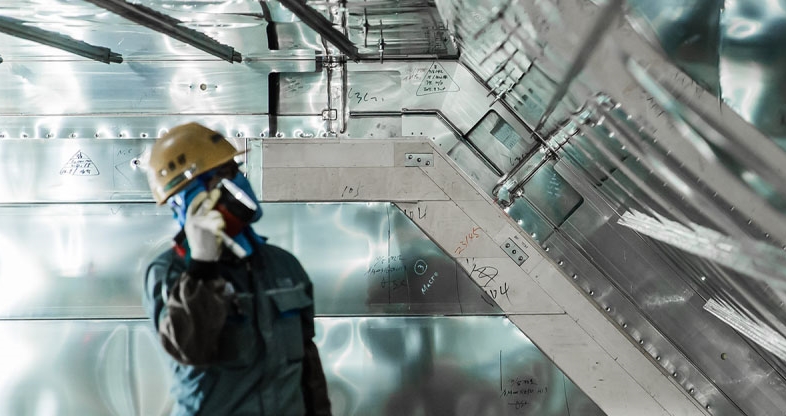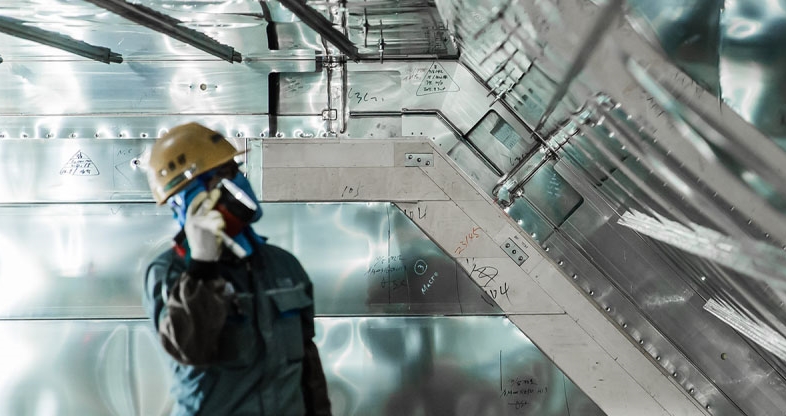 GTT ensured €240 million ($278.4 million) in revenue for the first nine months of 2021. They are down 21 per cent compared to the first nine months of 2020, which recorded an exceptionally high level. However, they are up by 20 per cent compared to the first nine months of 2019.
The company also had a significant order intake in that period: 48 units for the core business and 25 units for the LNG as fuel business.
GTT's 2021 targets are now confirmed.
CEO Philippe Berterottière commented: "With 40 LNG carrier orders, two ethane carrier orders and six onshore tanks orders, GTT's commercial performance in the first nine months of the year remains strong for our core business."
In the LNG as fuel segment, the ordered reached a total of 25 units, thus outstripping all orders taken in previous years. Several international ship-owners have adopted the GTT's membrane technology.
In terms of innovation, GTT is pursuing its roadmap with new approvals in principle by classification societies concerning notably LNG as fuel technology.
GTT's activities during nine months of 2021

With 40 orders for LNG carriers booked in the first nine months of 2021, GTT's main business activity is at a very high level, the company says.
Delivery of the vessels will occur between the first quarter of 2023 and the third quarter of 2025.
Moreover, in April 2021, GTT also received an order from Hyundai Heavy Industries (HHI) for the design of
the tanks of two very large ethane carriers (VLEC). These vessels have a total cargo capacity of 98,000 cubic metres. The tanks will integrate GTT's Mark III membrane containment system. Delivery of the vessels will take place in the fourth quarter of 2022 and the first quarter of 2023.

GTT will design these membrane tanks with a total capacity of 220,000 cubic metres using the latest generation GST technology. This is a part of the new agreement for the Tianjin Nangang LNG terminal, that BGG and GTT signed in March 2021.

Then, GTT also received orders to equip 25 vessels with LNG as fuel. The first order received from the Chinese shipyards Hudong-Zhonghua Shipbuilding and Jiangnan Shipyard, on behalf of CMA CGM, is to equip 12 very large LNG-powered container ships.
A second order received at the end of June from Samsung Heavy Industries (SHI), is to equip five very large container ships for the Asian ship-owner Seaspan and the Israeli charterer ZIM.
Finally, in September 2021, GTT received one order from Korean shipyard HHI to equip two container ships and another order from Korean shipyard SHI to equip six new container ships.
GTT order book
At September 30, the order book excluding LNG as fuel, stood at 143 units, breaking down as follows:
118 LNG carriers
Six ethane carriers
One FSRU1
Two FSUs
One FLNG
Three GBSs
12 onshore storage tanks
With regard to LNG as fuel, the order book stood at 32 units, compared with 14 units at the end of last year.
Assuming there are no major delays or cancellations of orders, GTT confirms its targets for revenues for the 2021 financial year. These are:
2021 consolidated revenues between €285 million and €315 million,
2021 consolidated EBITDA between €150 million and €170 million,
a dividend amount, in respect of 2021, corresponding to a payout ratio of at least 80 per cent of consolidated net income.