Storengy picks Elogen for green H2 storage project HYPSTER
French energy major Engie's subsidiary Storengy has selected a GTT group company Elogen as part of the HyPSTER project, the first green hydrogen storage project supported by the EU.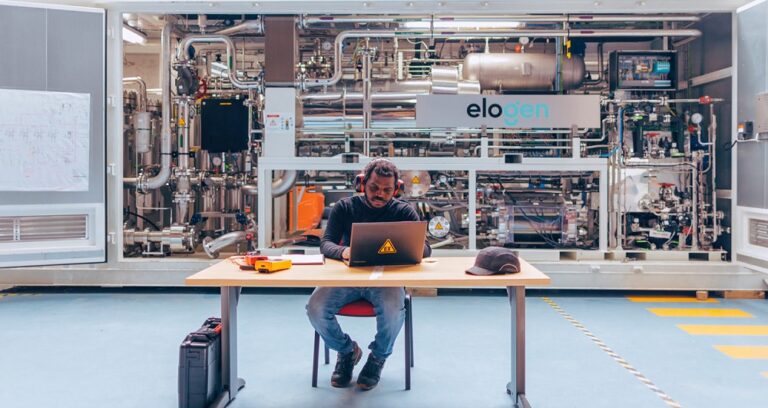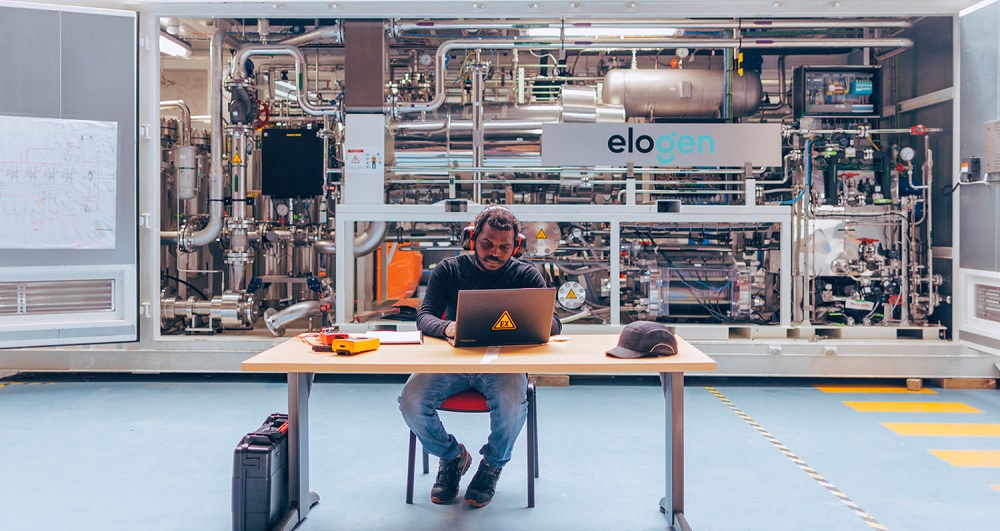 Elogen (ex Areva H2Gen) says its unique membrane electrolyser technology will help store green hydrogen produced from renewable energies as a part of the HyPSTER project.
Elogen will design and produce the one-megawatt PEM (proton exchange membrane) electrolyser. It will also install its technology in 2022 at the Etrez site.
 
HyPSTER stands for Hydrogen Pilot STorage for large Ecosystem Replication. It is a large-scale green hydrogen storage demonstrator, coordinated by Storengy. The other partners include INERIS, Armines / Polytechnique, INOVYN, ESK, Element Energy, AXELERA.

This is the first underground green hydrogen storage project in a saline cavity that the European Union supports.
It receives funding from the public-private partnership on Fuel Cells and Hydrogen. Furthermore, it received support from the European Union's Horizon H2020 research and innovation program, Hydrogen Europe and Hydrogen Europe Research.

The Etrez site in France will rely on local renewable energies (photovoltaic, hydraulic) to produce green hydrogen. Also, the facility will allow the production of 400 kilograms of green hydrogen per day.
This production will test the storage of green hydrogen at a level of two to three tonnes initially; until the full capacity of the identified salt cavity is used, i.e. 44 tonnes.
Experimentation with the storage of hydrogen in a saline cavity and the production of green hydrogen will start in 2023.
In conclusion, they see the HyPSTER demonstrator in a key role in supporting the development of the green hydrogen economy in Europe.