Gunvor Group appoints new CFO
Swiss LNG trader Gunvor Group has appointed Jeff Webster as group chief financial officer (CFO), who will also serve on the executive committee.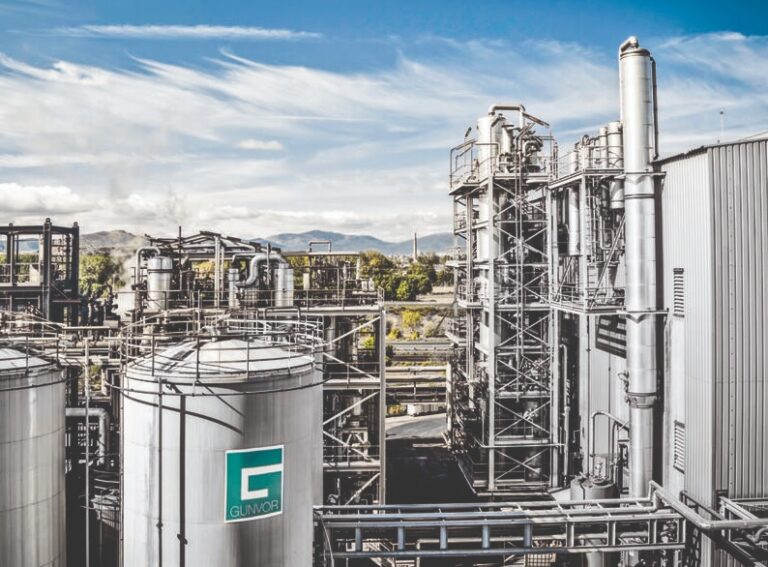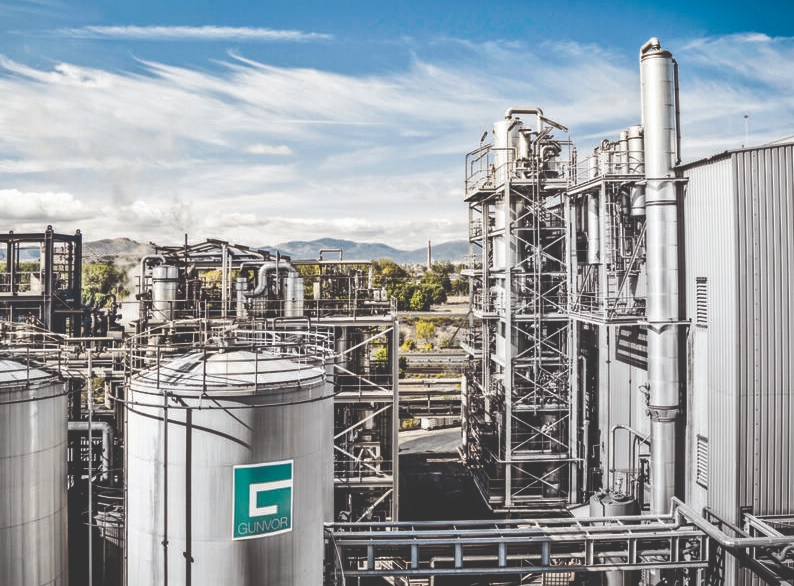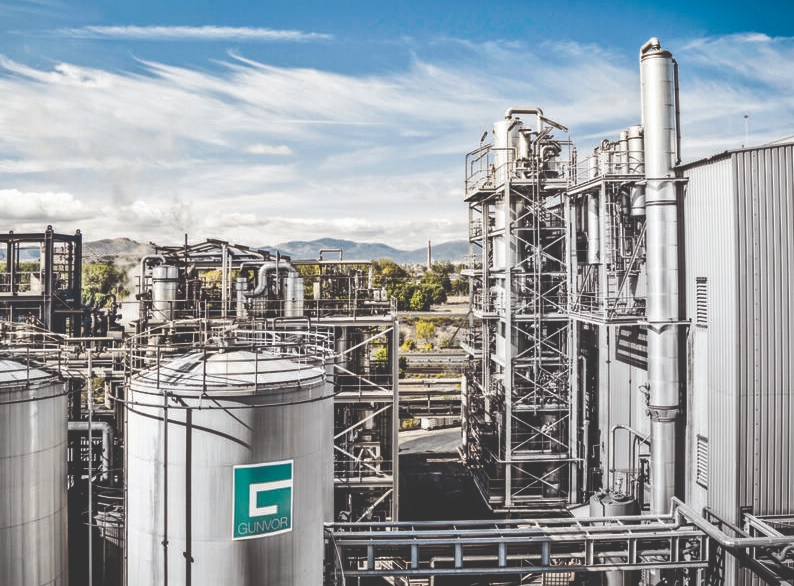 Gunvor said Jeff Webster will be based in Geneva, Switzerland.
Webster has more than 20 years of experience in the banking and trading sectors. Most recently, he was serving as group treasurer at Mercuria since 2018. Previously, between 2005 and 2018, he held several roles at UBS; including treasury CFO, EMEA treasurer, and global head of liquidity management.
Jeff started his career with the Bank of England before he joined UBS.
"We welcome Jeff to lead Gunvor's global financial strategy as our company continues to expand into new trading areas, including into energy transition opportunities," said Torbjörn Törnqvist, CEO of Gunvor Group. "Jeff carries a deep background and knowledge of finance and commodity risk management, which will serve Gunvor's continued development well."
Muriel Schwab has decided to pursue new opportunities outside of Gunvor. She will stay for a period of transition before leaving, Gunvor said.
Torbjörn remarked: "She has been instrumental in overseeing the growth and diversification of the company's financing capabilities, which has enabled us to effectively navigate and benefit from the recent years of turbulence in global energy markets."