GustoMSC to deliver new smart crane to Maersk Drilling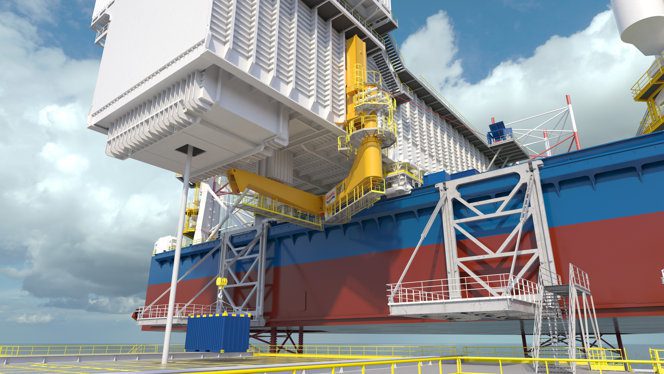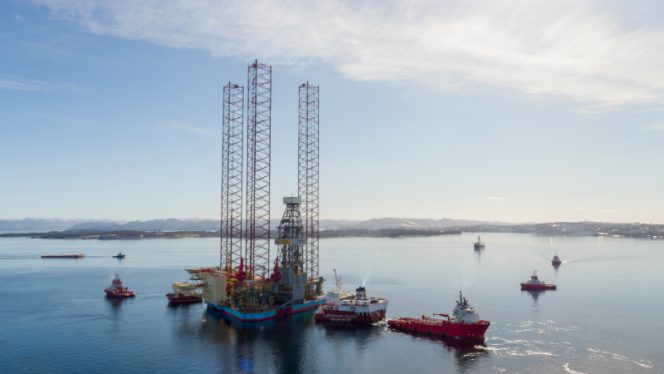 Danish offshore driller Maersk Drilling has awarded GustoMSC the first order for the new smart Chela crane.
Dutch company Gusto said on Wednesday that Chela would be installed on Maersk Invincible drilling rig, currently operating on the Valhall field for AkerBP.
According to the company, the crane will put Maersk Drilling in an advantageous position since Chela significantly improves safe handling underneath the cantilever which reduces total time spent on wells.
The crane, with its crablike motion characteristics, can reach below the cantilever as well as elevate towards the main deck, providing crane access to an area usually blocked by the cantilever when drilling.
Rutger Baan, commercial director of GustoMSC, said: "We are grateful that Maersk Drilling is putting its trust in Chela and further expanding our cooperation, which allows us to get closer to that ultimate and mutual goal: the highest level of safety and efficiency at sea."
GustoMSC began the fabrication of the first Chela crane earlier last month. Since the project schedule is to fit into a planned rig mobilization in Q4 2018, the engineering and fabrication process started the day after an LOI was signed.
Also, the Gusto said it has found support from several suppliers for the delivery, especially JB systems for E&I and Breman Machinery as a long-term partner for high-quality steel construction and assembly.
GustoMSC will deliver Chela as a fully outfitted and tested crane, complete with the dual winch system for extreme safe operations above live wells, anti-collision system and vertical rack & pinion travel system that enables the crane for reaching the main deck.
After testing, Chela will be handed over to Maersk who will manage the offshore installation on the Maersk Invincible.
As Chela provides under-cantilever crane coverage there is no need to shut in wells when a lifting sequence is performed by the crane while not obstructing any wellhead deck space.