Halliburton, Exceed get service contracts for Aker Energy's Ghana campaign
Aker Energy, an oil company established in February 2018, has awarded contracts for its appraisal well offshore Ghana to Maersk Drilling, PMD Viking Ghana Limited, Halliburton Ghana, and Exceed Well Management.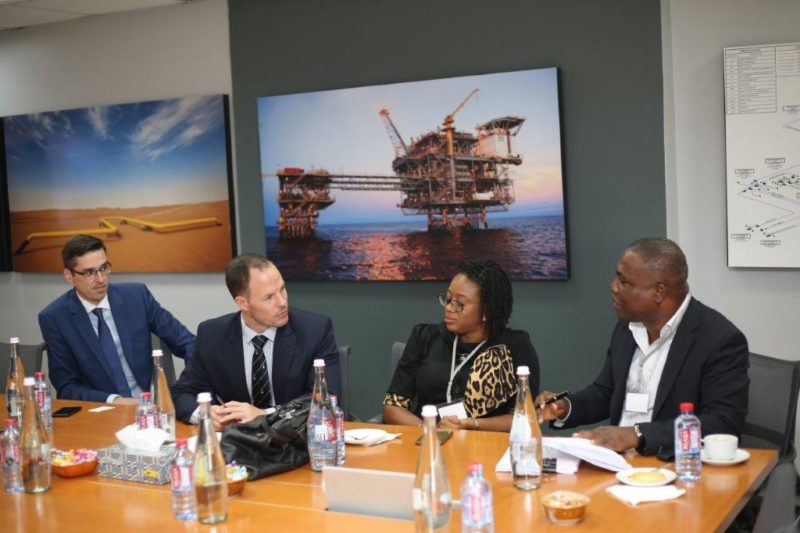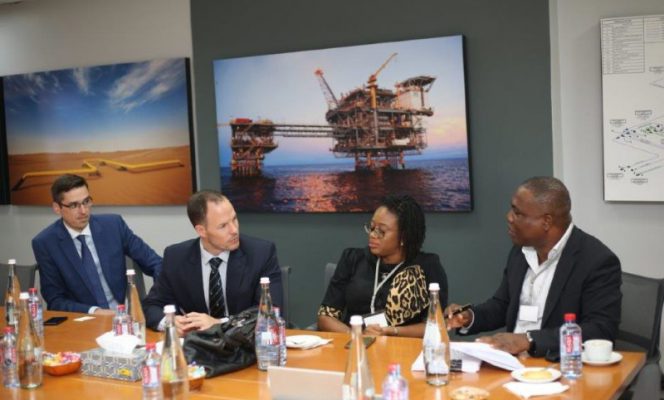 As the operator of the Deepwater Tano Cape Three Points (DWT/CTP) block offshore Ghana, Aker Energy held the signing ceremony in Accra on Tuesday. The ceremony was attended by representatives from the main office in Oslo on videolink.
As previously reported, Maersk Drilling-owned drillship Maersk Viking was awarded a one firm well contract, with options for additional wells.
Aker Energy has also entered into other contracts relating to the drilling campaign. These contracts include an agreement with Halliburton Ghana Limited for provision of drilling support and well services to Aker Energy. In addition, a contract for well design and management is agreed with Exceed Well Management Ghana Limited.
The drilling of the Pecan-4A appraisal well is expected to start in the fourth quarter of 2018, Aker Energy said on Tuesday.
"We look forward to working on this project and the opportunity to collaborate with Aker Energy and Maersk to engineer solutions for the development of the Pecan Field," said Shannon Slocum, Senior Vice President of Eurasia, Europe and Sub-Saharan Africa for Halliburton.
"We have a long history in Ghana and have invested in establishing a new local joint venture, Exceed Well Management Ghana. We look forward to supporting Aker Energy and their partners and believe there is significant potential to develop local capability to exploit new deepwater fields offshore Ghana," said Ian Mills, Managing Director of Exceed.
PoD in 2018 
The Tano Basin offshore Ghana is a prolific petroleum region and the DWT/CTP block is centrally located within this basin.
Aker Energy is the operator of the DWT/CTP block with a 50% participating interest and its partners are LUKOIL (38%), Ghana National Petroleum Corporation (10%) and Fueltrade (2%). Aker Energy, a 50-50 joint venture between Aker ASA and TRG AS, became the operator of the DWT/CTP block last June following the takeover of Hess Ghana and its 50 percent participating interest in the license.
Aker Energy is putting in place a commercially robust development solution targeting approximately 450 million barrels of oil equivalent (gross). The plan is to develop the Pecan field with a purpose-built FPSO connected to a subsea production system at 2,400 meters below sea level offshore Ghana.
The company targets to submit the Plan of Development (PoD) in 2018, with anticipated first oil in 2021 and a plateau production of ~125,000 barrels of oil per day.
Aker Energy plans to further appraise the field in 2018, to establish the oil/water contact and to test the reservoir communication to optimize the drainage strategy. The target is to increase recovery beyond 25% and reduce development well count below 40 using longer and smarter wells optimally placed in the reservoir.
Offshore Energy Today Staff