HAM to build Chile's first LNG fueling station
HAM Chile, a unit of the Spanish LNG services provider, HAM Group, has been contracted to build Chile's first LNG fueling station.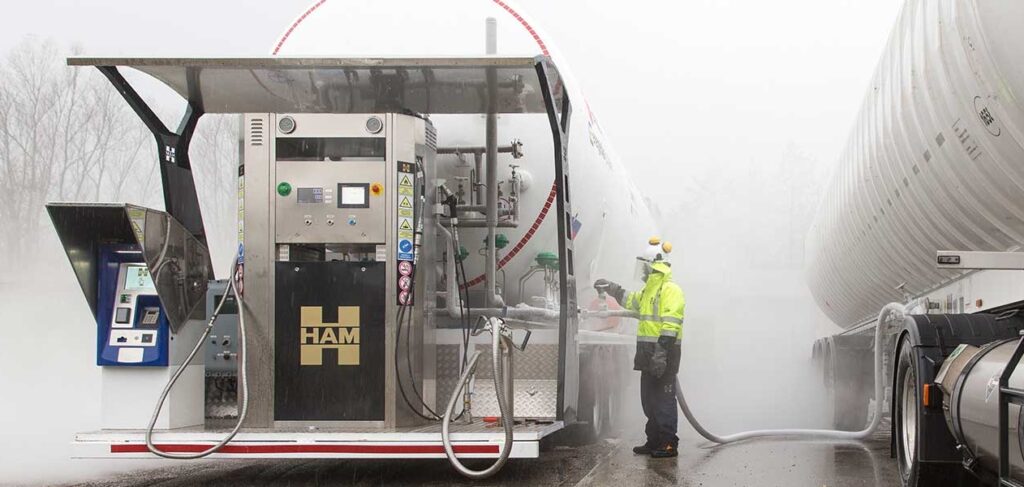 HAM Chile has been chosen by Lipigas Companies for the design, construction and commissioning of the LNG station.
This will be located at the facilities of Transportes San Gabriel, Linares, Maule Region, very close to the Ruta Cinco Sur (Pan-American Highway in Chile), which is part of the country's mainland communication artery.
Lipigas initiated the project with a view to contributing to its customers' reduction of environmental impact.
The new service station will allow the continuous supply of LNG to a fleet of 30 trucks from Cervecera AB InBev Chile, which will be incorporated into the transport fleet of Transportes San Gabriel.
Lipigas is a relevant player in the energy market in Latin America, with a presence in Chile, Colombia and Peru.
HAM Chile has been operating for several years in South America, with its own facilities and staff in the Santiago metropolitan region. This allows HAM Group to continue the expansion of its infrastructure. This includes the design, construction, maintenance and supply of CNG-LNG service stations, regasification plants (PSR), bunkering, manufacture of cryogenic tanks for LNG and air gases, etc.