Hanjin Shipping Officially Declared Bankrupt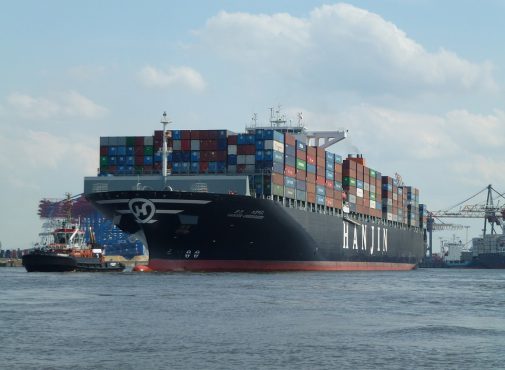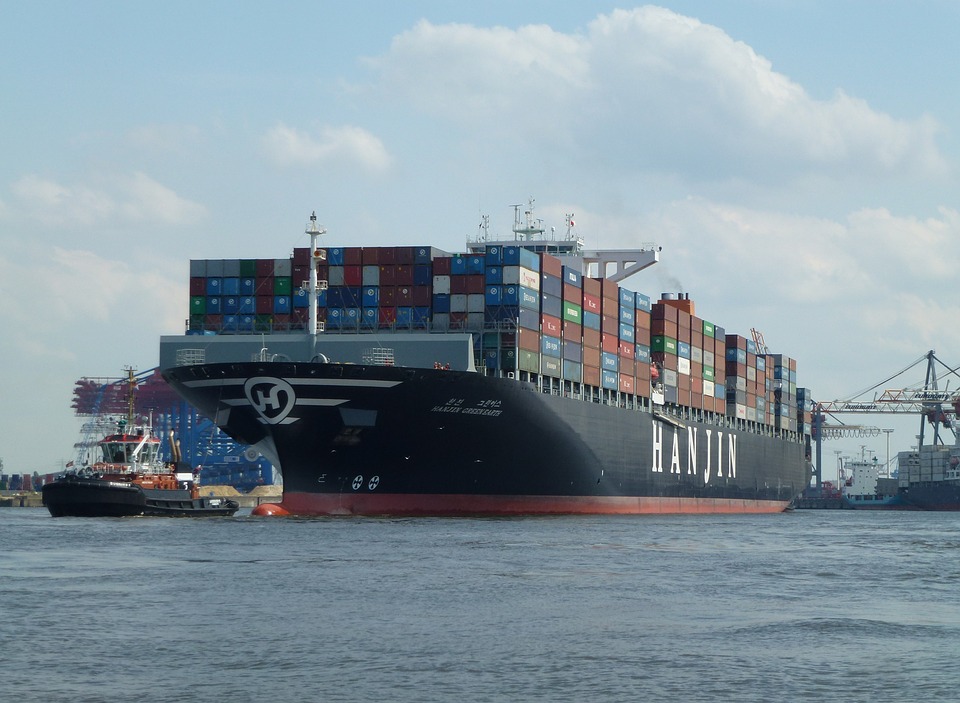 The former South Korean shipping giant Hanjin Shipping was officially declared bankrupt by the Seoul Central District Court on February 17, less than six months after it first filed for court receivership.
With this move, made after a two-week period for appeal expired, the company, established in 1977, has ended its 40-year business.
A bankruptcy trustee will now be appointed for the sale of Hanjin Shipping's assets to pay off debts to its creditors, who have a deadline to report their right to claim debts until May 1, according to Yonhap News Agency.
At the beginning of February, the Seoul court informed that it would end the company's rehabilitation process as most of its key assets had been sold. The company's remaining assets are now set to be distributed among its creditors.
The company succumbed to the prolonged depression in the shipping market and filed for court receivership in late August 2016 after its creditors, led by the state-run Korea Development Bank (KDB), said they would not provide additional financial support to Hanjin starting from September 4.
Since then, Hanjin Shipping started selling its assets, including its entire Asia to US route network and operations on the routes, a number of containerships, as well as its overseas businesses.
Hanjin's latest sales include its 54 percent stake in Total Terminals International (TTI), the operator of two facilities in Long Beach and Seattle, which was sold to Swiss-based Mediterranean Shipping Company (MSC) and South Korean Hyundai Merchant Marine (HMM).
Earlier this month, the company's creditor KDB launched sales proceedings for ten Hanjin ships, including two container vessels and eight bulk carriers.
The potential buyers have until February 21 to submit their bids.
World Maritime News Staff