Harvey Gulf scores double in Gulf of Mexico
U.S.-based offshore vessels provider Harvey Gulf Subsea Solutions has secured two additional scopes of work for two of its Gulf of Mexico assets.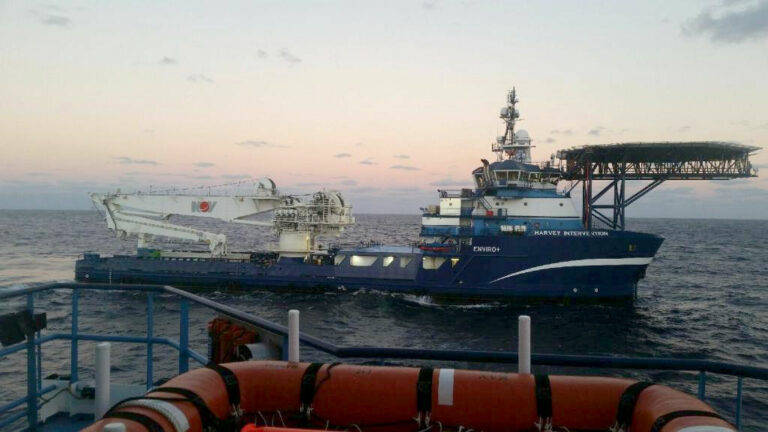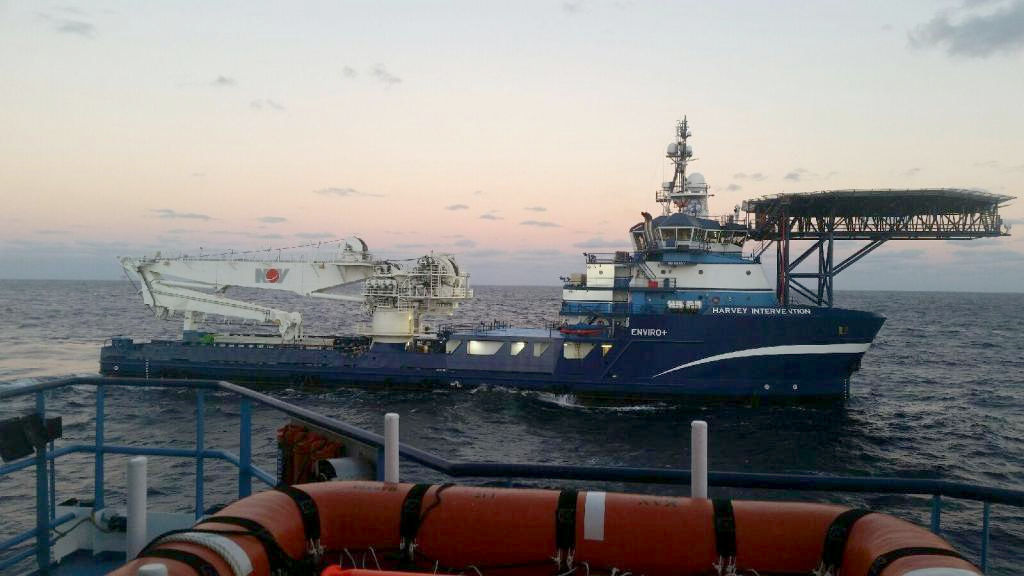 The first scope is for Marubeni Oil & Gas, for the Harvey Intervention vessel.
The vessel will be used for a project that includes hydrate remediation, removing and replacing HFLs, a tree pod change out, and, finally, a marine life survey.
The second scope of work is for Shell Oil. The work will be done using Harvey Blue Sea for a term Flotel project that will leverage the large POB capacity of the HGSS 340 Class MPSVs.
The new contract awards follow Harvey Gulf's recently secured work to support a U.S. Navy special operations project in the U.S. Gulf of Mexico.