Havila picks up charter extension for platform supplier
Norwegian vessel owner Havila Shipping has received a charter extension from Axxis Geo Solution for one of its platform supply vessels.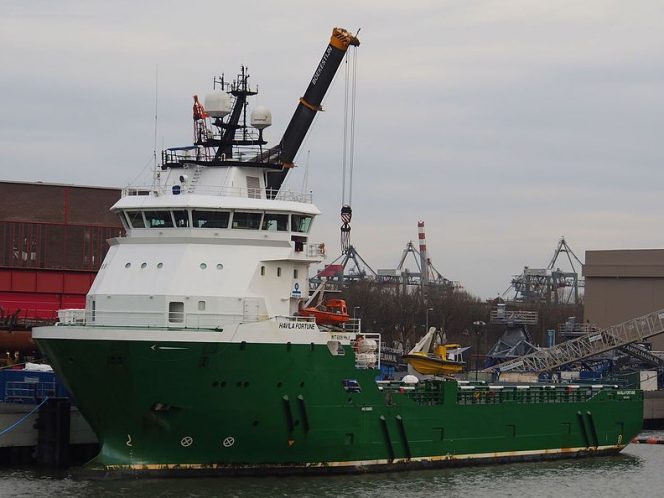 ---
Havila Shipping said on Wednesday that the extension was for a firm period of six months for the Havila Fortune.
The company added that the Havila Fortune would remain with Axxis until the end of June 2019.
The initial contract for the vessel was awarded in late May this year. Axxis took the vessel for a firm six-month period with additional extension options following the expiration of the charter.
The deal for the vessel began in June 2018. It is worth noting that the Havila Fortune was taken out of layup to serve the contract.
As for the vessel, it previously worked for Maersk Oil for 60 days firm plus d/d 30 under a contract which began in late June 2017.
Offshore Energy Today Staff
Related news
List of related news articles