Havila Shipping sheds 22-year-old platform supplier
Norwegian vessel owner Havila Shipping has sold its oldest platform supply vessel (PSV).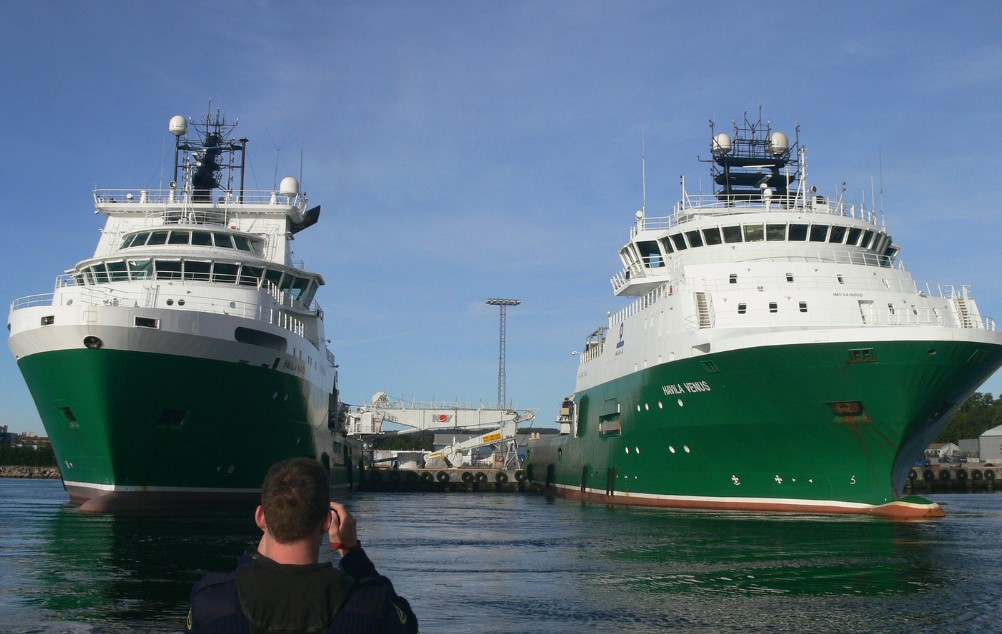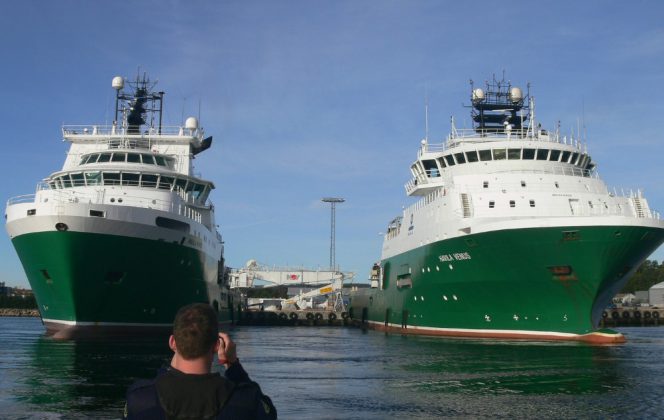 Havila said on Thursday that the company sold the PSV vessel Havila Fortress. According to the company, the Bahamas-flagged vessel will be delivered to a new, undisclosed owner shortly.
The shipowner did not disclose the sale price, however, according to VesselsValue, the Havila Fortress is worth $1.02 million in demolition value as it has been sitting laid up since May 2016.
Following the sale, lenders and Havila Holding AS will exercise warrants through debt conversions into new shares corresponding to agreements decided by the General Meeting on January 4, 2017.
Havila added that the number of shares would increase by approximately 1,674,000 up to approximately 23,778,000 shares following the sale.
The vessel sale will have a low impact on result and liquidity. Havila said. The equity effect of the planned debt conversion was booked in the group accounts through the restructuring on February 28, 2017, and the sale will cause minor equity adjustments.
As for the vessel, the Havila Fortress was built in 1996 by Kværner Govan Ltd. The vessel is 82.85 meters long, 19 meters wide, and can accommodate 24 people. It is the oldest vessel in Havila's PSV fleet.
According to VesselsValue, Havila Shipping owns a fleet of 20 offshore vessels, of which 11 platform suppliers, 5 anchor handlers, 1 ERRV and three multi-purpose support vessels.
In other company related news, Norway's offshore services provider Reach Subsea recently chartered the Havila Harmony subsea support vessel to assist with contracts awarded to its Houston office.
Offshore Energy Today Staff