HelioRec forms consortium to develop floating solar plant for aquaculture sector
French start-up HelioRec has formed consortium with +ATLANTIC CoLAB to develop a floating solar project for the aquaculture sector.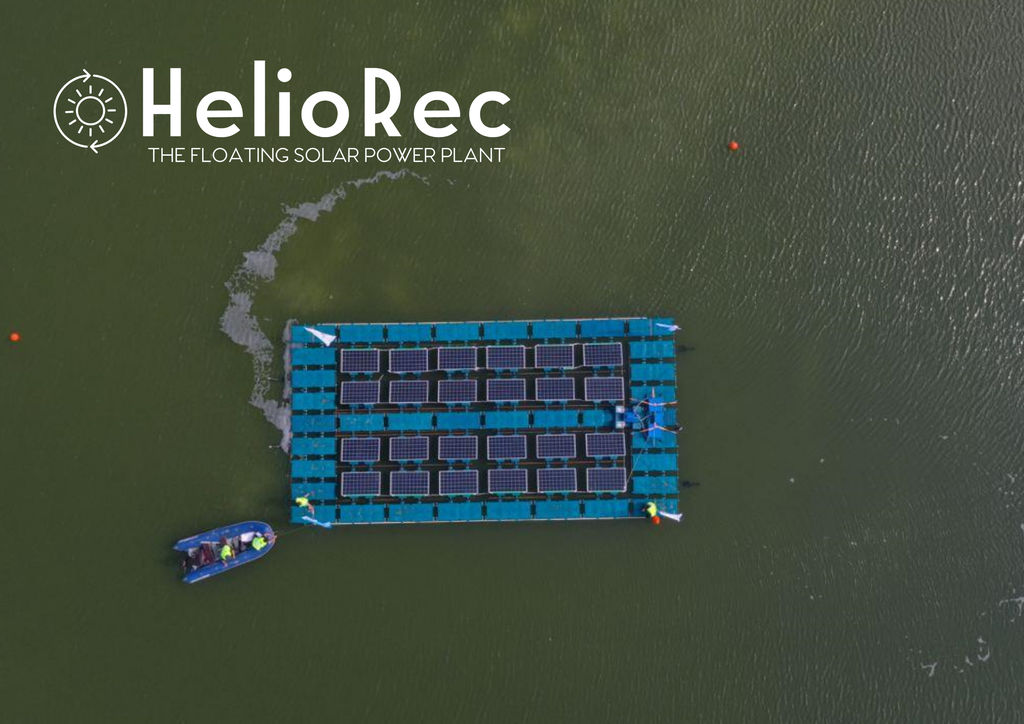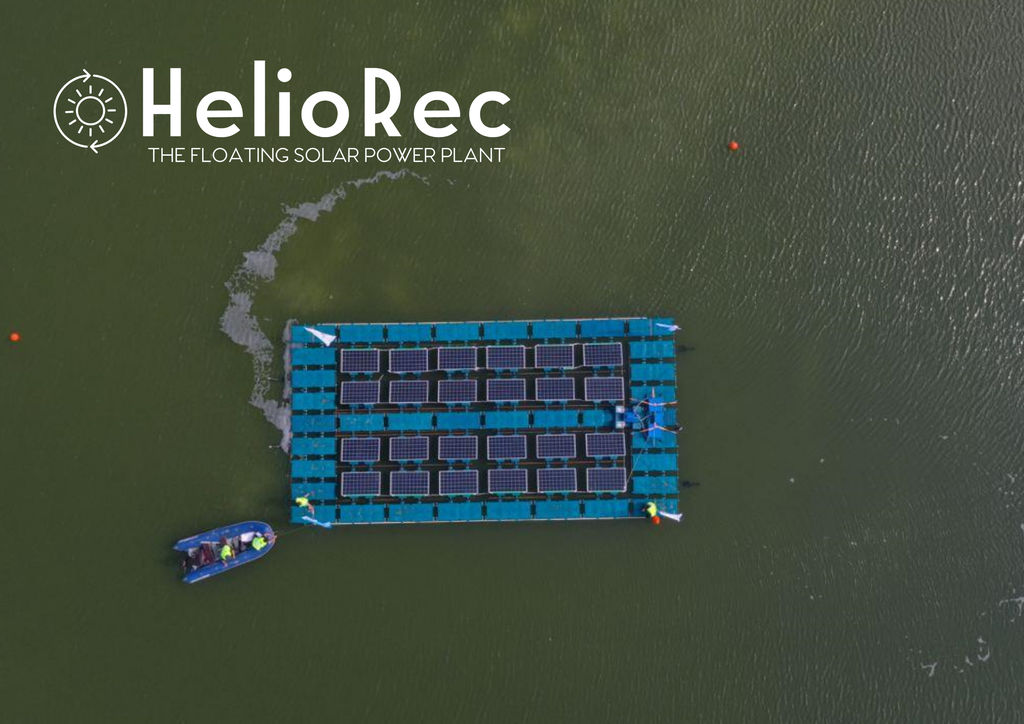 The project aims to provide clean energy for fish or algae farms from the floating solar power plant, and according to developers, it will also benefit from data analysis with the space images supported by the European Space Agency (ESA).
At the moment, the partners are looking for fish or algae farms interested in implementing the floating solar systems for their operations.
The floating power plant would be rated at 10kWp, equipped with 24 solar panels, and span the area of 130 m2.
HelioRec has developed a floating solar system, whose compact design makes it easy to transport and set up. It is also accompanied with machine learning system that helps to improve efficiency in power generation operations and maintenance efforts, according to the company.
Its floating solar systems also features the 'hydro-lock' feature, which keeps water inside the floater to give additional mass and, consequently, additional stability while avoiding extra costs from other materials for ballasting, such as metal and concrete.
HelioRec's solution is also said to leave no waste, using recycled plastic for its construction, and has been designed to withstand up to 44 m/s wind speeds and 2-meter-high waves.
To remind, HelioREC recently installed a 10kW floating solar pilot plant in the Port of Oostende in Belgium, in collaboration with Greenpipe International, as part of the EU-funded DUAL Ports initiative.
The +ATLANTIC CoLAB is a non-profit R&D+I Portuguese collaborative laboratory that conceives and provides knowledge-based products and services related to various fields of the blue economy.